It is through a customer that Cliniconex came to be. Originally working together to create marketing automation software, it was a client at a medical clinic who asked CEO Anthony Mar and CTO Tom Phillips to create automated appointment reminders that didn't require daily, manual attention. Cliniconex and our patient reminder suite was born.
Fast forward 9 years and it was another customer in long-term care who asked if we could do for her facility what we did for medical clinics. After a decade in the automation industry and we added Automated Care Messaging and senior care to our portfolio.
It is through our deep relationships with our users that reliable, flexible, dependable and scalable solutions have been created, and these pillars inform everything we do.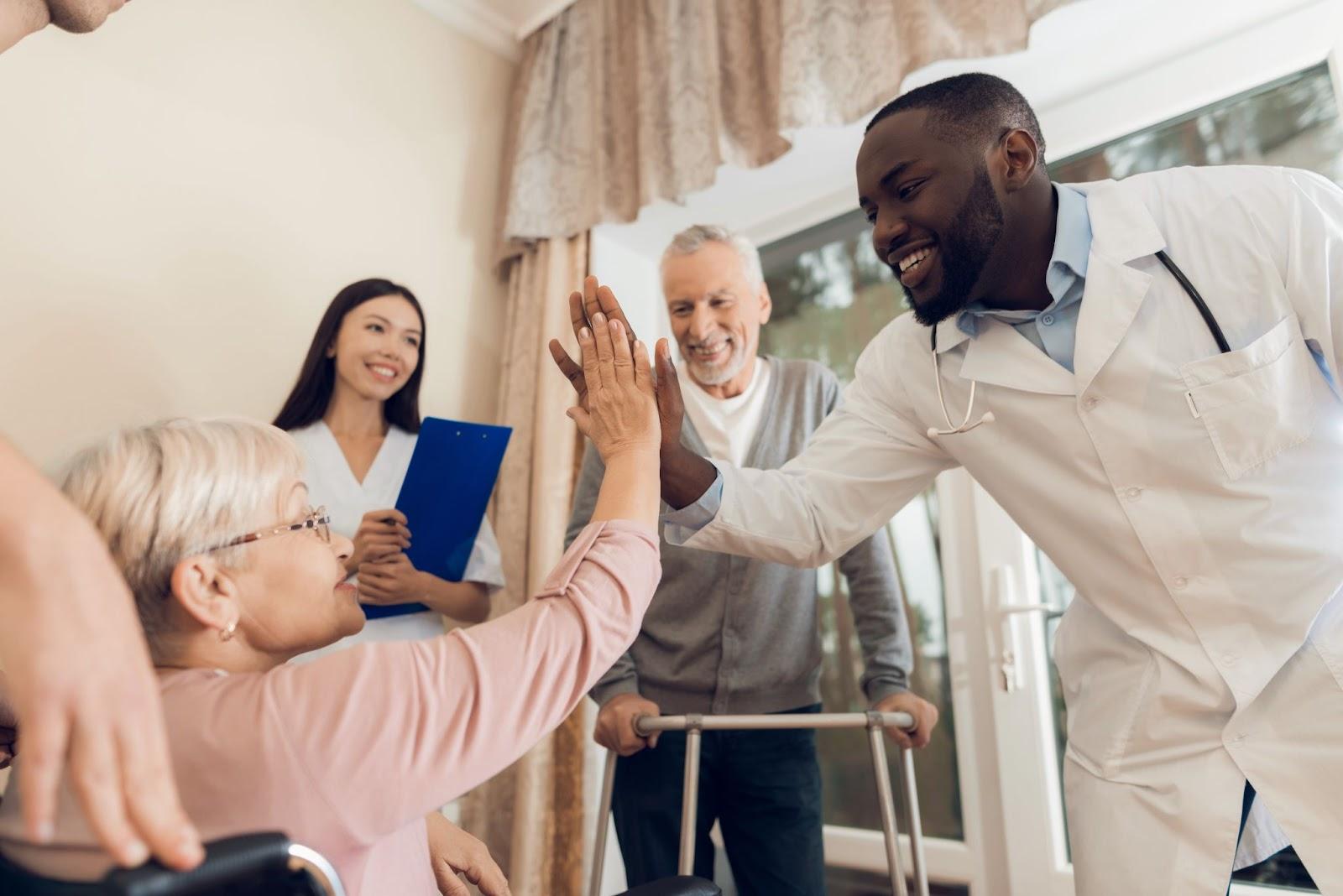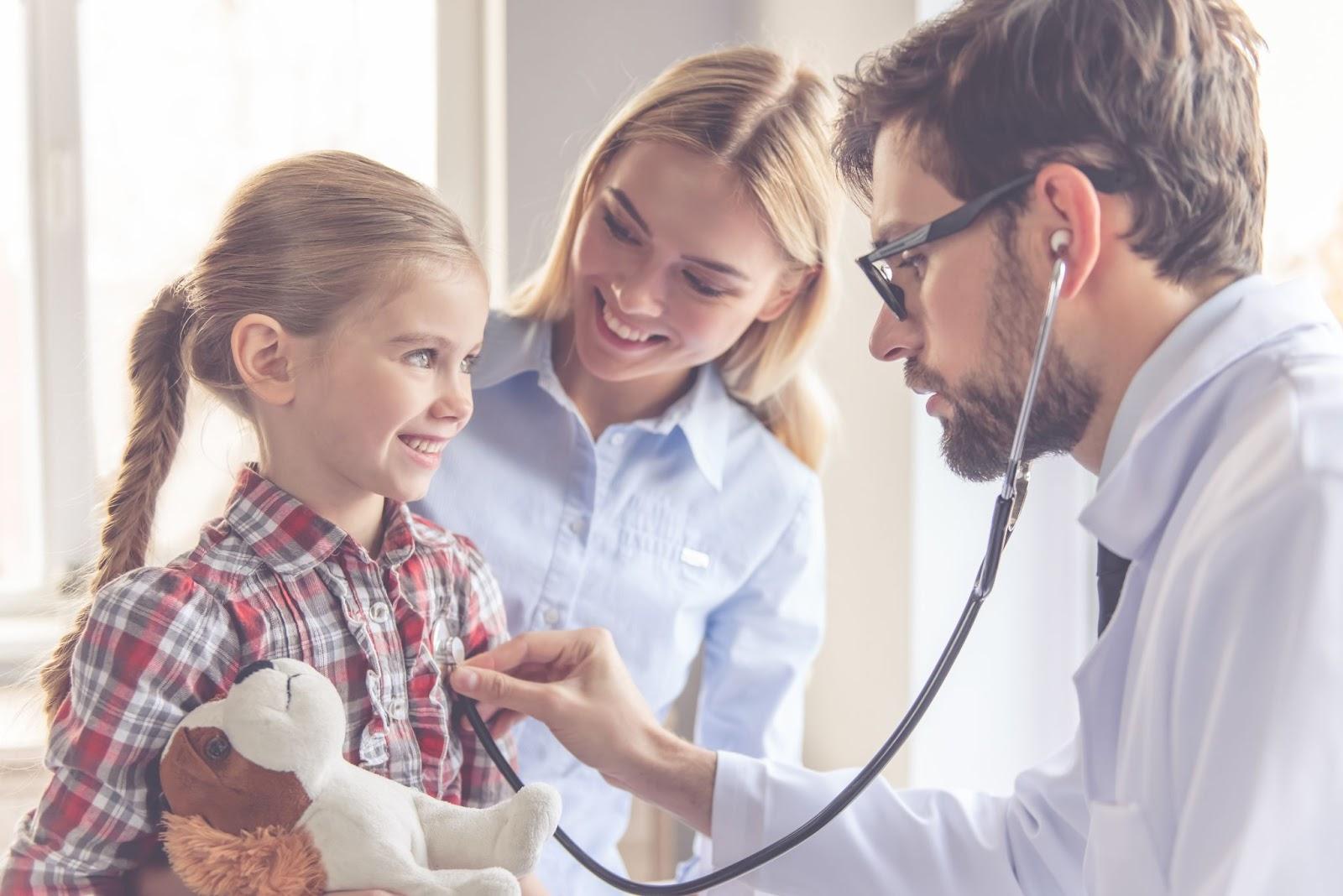 The devil is in the details. We pride ourselves on taking the time to make sure our solutions work the way our customers need them to. It is through their feedback and advocacy for their patients and residents that old ideas are adapted or new solutions have been created.
Whether it is supporting third-party systems our customers already know and love, or creating new solutions, our users are at the heart of everything we do. Their satisfaction is our main metric of success.