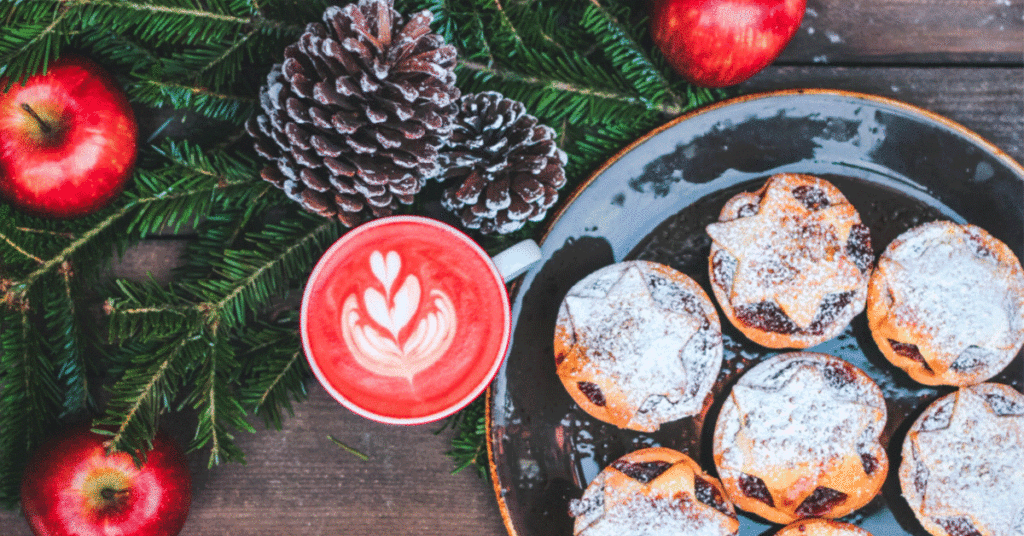 Like the rest of 2020, the holidays this year are going to be very different. Getting together with family and friends, celebrations and parties, concerts and dinners, cannot safely take place; furthering the emotional impact that separation from loved ones has caused.
Home For The Holidays – Literally
While it may be tempting to bend a rule to see loved ones, The Centers For Medicare and Medicaid (CMS) released an Alert on November 19, reminding residents of senior care homes and their families of safe visiting protocols such as wearing a mask or face covering, remaining six feet apart, and for senior care facilities to limit the number of visitors.
They also recommend that facilities find innovative ways of celebrating the holidays to avoid large in-person gatherings that could transmit COVID-19. Suggestions include putting up extra decorations, having movie nights, hosting virtual parties or visits, and providing seasonal music.
Keeping both residents and their loved ones informed of holiday procedures and protocols can help set expectations, and prevent loved ones from travelling long distances only to be told of facility-specific restrictions. Cliniconex's Automated Care Messaging (ACM) was designed for instances just like this. Keep your resident family community informed and up to date, while saving time to focus on keeping your residents engaged and healthy. While the holidays may not seem like the time to implement a new tool, using ACM is simple to deploy and even easier to use.
Social DistanSING: Ho We're Bringing Holiday Tunes To Seniors
To help senior care homes adhere to the CMS and CDC holiday guidelines, Cliniconex and our partners at Fully Managed are thrilled to announce a Holiday edition of Moments For Care, our virtual concert series resident & staff. Join us on Thursday, December 17th at 2 pm ET for an hour of live music from three very talented musicians. If you've tuned in to one of our previous concerts you may see some familiar faces!
Just register to receive the link and request a song, then tune in on the 17th to enjoy some seasonal songs and festive cheer! If you can't make the live show, you can still register and receive the link to the recording to enjoy when you and your residents can!
We hope the concert will help senior care facilities bring a bit of fun and cheer for their staff and residents this holiday season!