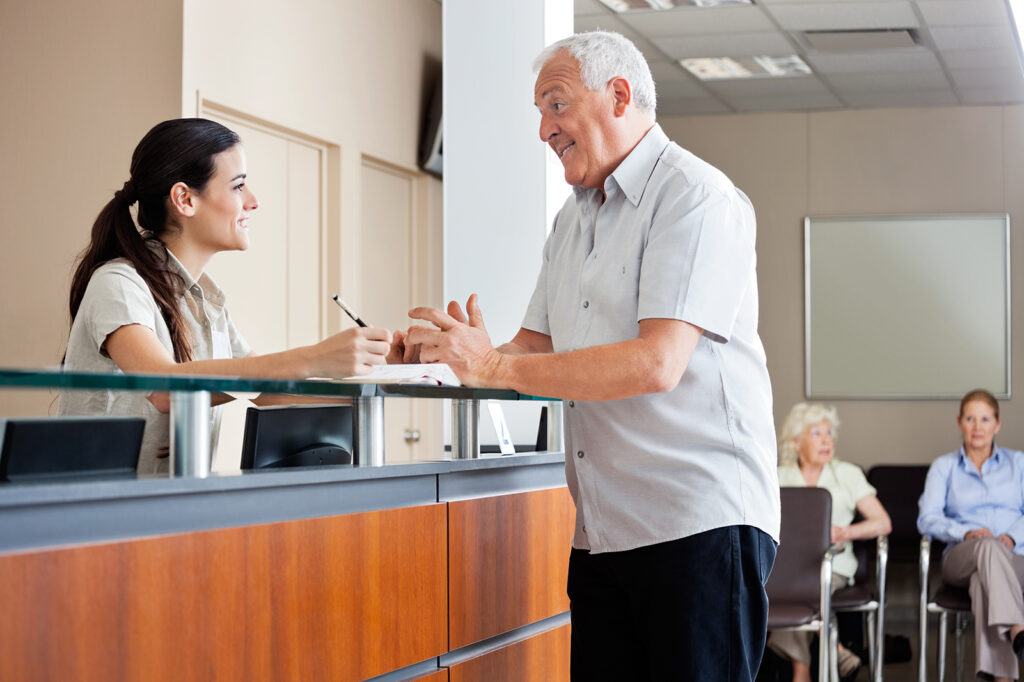 Pre and post appointment communication can play a large role in improving patient engagement, and in turn, their health outcomes. Engage your patients year-round to transform their health experience. Source practical tips to:
Personalize care delivery to meet each patient's individual needs
Provide health education to promote better lifestyle choices
Close the gaps in your care delivery
Incorporate outreach into your strategy and provide better care for your patients.

5th Annual National Forum on Patient Experience
9:30 am, September 27th, 2017
Holiday Inn Toronto International Airport,
Toronto ON
Speaker: Anthony Mar, Founder