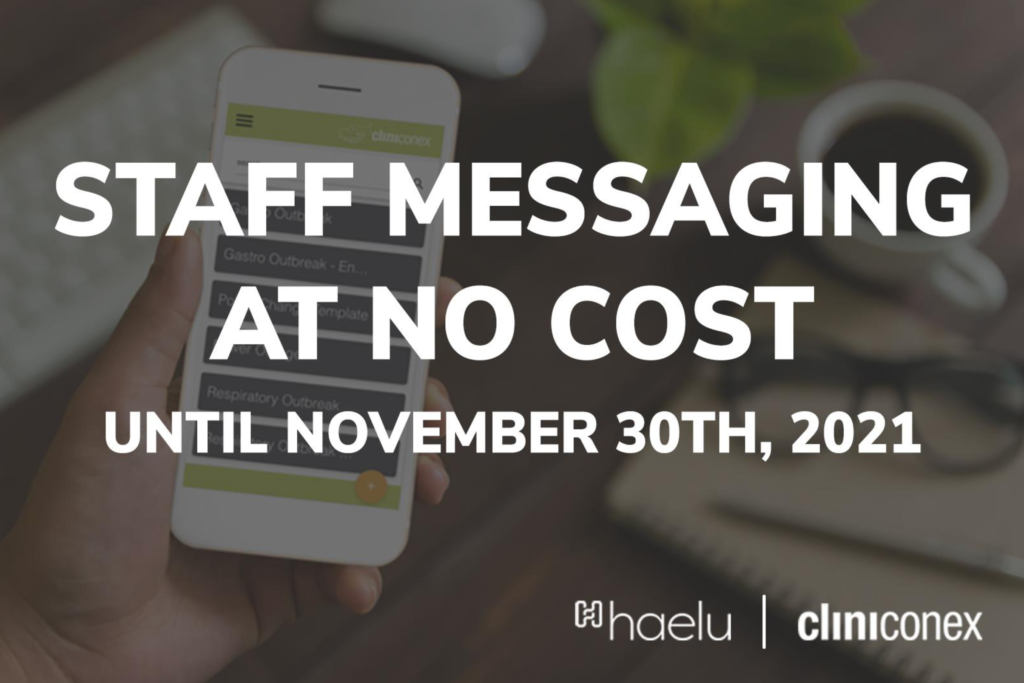 Last month, to the surprise of many, the government announced plans to make vaccinations mandatory for those working in English care homes.
Now, with both the Houses of Parliament and Lords voting in favour of the draft, all those working in a CQC registered care homes have only until November the 11th to be fully vaccinated. This leaves homes and their staff just 16 weeks to ensure they have taken both doses, meaning that they only have until September 16th to get their first jab.
While the benefits of vaccinations are clear, this unprecedented decision has left individuals confused and concerned. Organisations, on the other hand, are in disarray as they look to oversee another huge administrative task with many implications for employers and employees, both now and after November 11th.
Communication is key
Back in March, we covered some tips around Vaccine Communication, where we focused on the need to ensure families and staff were properly informed, educated and reassured about vaccinations and how they may affect your care community. 
Considering estimates that between 5 to 8% of the care home workforce (around 28,000 to 45,000 individuals) may be vaccine-hesitant, it is key to maintain a dialogue with staff around their potential concerns. As Vic Raynor (CEO at NCF) put it, 'It is clear that even the lower level assumptions recognise the very significant and potentially catastrophic challenges for the delivery of care if the right level of guidance and support is not available.'
It's important to remember that statistics and percentages aside, each person being asked to take the vaccine is an individual, with their own unique perceptions and circumstances. Transparent and proactive communication will be critical to managing a successful transition and keeping up morale during a difficult time in the weeks leading up to these key deadlines.
How can we help?
Our communication and coordination tool, Automated Care Messaging (ACM), has been proven to give homes a more direct line to their staff and resident families, all while saving time and resources. Instead of handling communication manually, ACM can help homes engage their staff in a secure and private way, with minimal disruption to your day-to-day responsibilities.
With absolutely no installation necessary, to start using ACM all you need to do is:
Fill in your contact spreadsheet using a template we provided, here you're able to add custom filters based on your staff and the way you work
Drag and drop in your contact spreadsheet on the ACM web-platform
After this, you're ready to start sending messages to your team on their preferred devices. You can inform, reassure and survey your staff, keeping your finger on the pulse with the help of our tool. Every message prompts for a simple response which is automatically logged for future audits. By downloading your reports you can see exactly who received what information and when.
Why aren't we charging?
With under 8 weeks to go until September 16th, the deadline of the first jab, time is of the essence. Sometimes procurement can take time, particularly considering stakeholder and budgetary approval. We know Automated Care Messaging can make a swift and direct impact, helping homes better organise and connect with their staff and that's why we want to ensure there are no barriers or undue delays in taking it on.

In collaboration with Cliniconex, Haelu will be offering Staff Automated Care Messaging at no charge for all homes in the UK until November 30th, to help equip homes with the tools they need to engage with their staff effectively and efficiently.