Cliniconex Announces Partnership with CareWorx Fully Managed to Bring Automated Resident Family Engagement to Senior Care
Ottawa, Canada — Cliniconex, providers of an innovative resident family engagement solution designed to return time to care through workflow automation, today announced a partnership with CareWorx Fully Managed, leading supplier of 24×7 IT support and complete senior care technology solutions. The partnership seeks to make the Cliniconex solution more broadly available to skilled nursing and senior living facilities across North America.
With over 15 years serving senior care, and with devices and managed IT services in over 5,000 facilities across North America, CareWorx is very familiar with the technology challenges facing the sector.
"We know that senior care communities struggle with having to accomplish more with existing staff levels and budgets," said Mark McIntyre, EVP and GM of CareWorx Fully Managed. "The Cliniconex solution delivers incredible value to senior care communities in the form of significant time savings and increased productivity. By automating resident family communications, they are enabling care providers to spend time where it matters most – caring for residents."
Freeing up care delivery staff and allowing them to focus on direct care instead of administrative tasks is the driving force behind the Cliniconex solution for senior care facilities. Through tight EHR integration, the solution delivers critical information such as safety and outbreak notifications, care plan reminders, policy changes and appointment notices to resident families, improving overall engagement and communication.
"Senior care facilities need to deliver communication to families in ways they expect to receive them – which today, means timely outreach on their preferred device via voice, email or text," said Anthony Mar, CEO of Cliniconex. "Our solutions help ensure families stay well-informed about the care their loved ones are receiving without the need to log into a portal or call into the home."
About CareWorx Fully Managed
CareWorx Fully Managed is a global managed service provider (MSP), leading ServiceNow MSP and the market leader in complete technology solutions for the senior care sector. We provide technology guidance, assessments, wireless solutions, a full range of end-user hardware/mobile devices, 24×7 IT helpdesk support and managed IT services. More than 5,000 facilities currently operate over 70,000 CareWorx end-user devices for their daily electronic health record (EHR) documentation. www.careworx.com/seniorcare
About Cliniconex
Cliniconex is a leading healthcare software provider specializing in patient and resident family engagement. With over 5,000 medical professionals and senior care providers utilizing its services, Cliniconex helps trigger more than 600,000 meaningful engagements each month. Its EHR/EMR integrated workflow automation solutions aim to reduce no-shows, improve patient & resident family satisfaction, lower operational costs and return time to care.
www.cliniconex.com
Media Contacts:
Sara Haskill
Marketing Director, CareWorx
Sara.Haskill@careworx.com
613-591-9800 x 7693
Chris Sisto
Marketing Manager, Cliniconex
chris.sisto@cliniconex.com
1-844-891-8492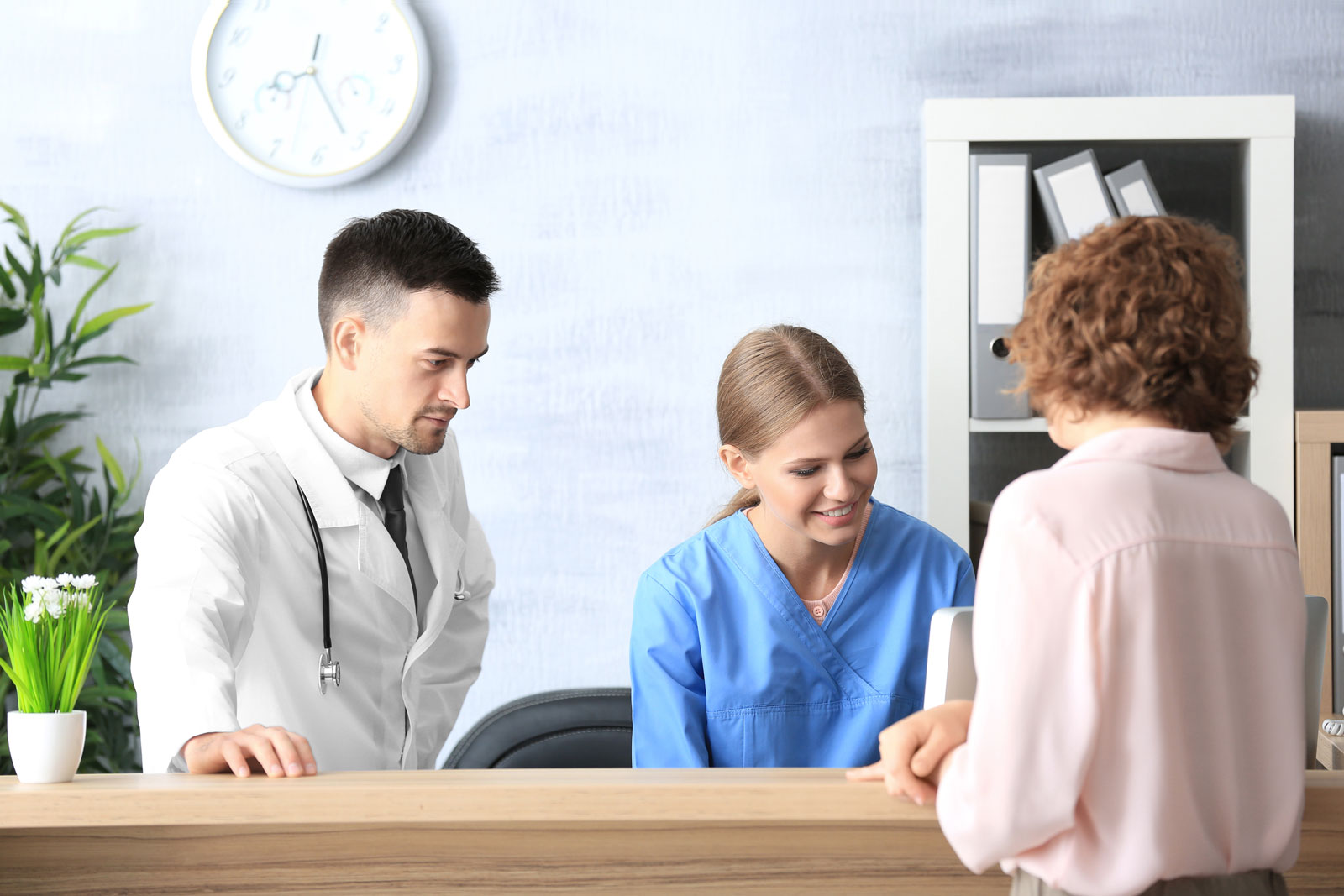 What Updates In The CPSO Referral-Consultation Guidelines Mean For You
Technology can help specialists – and their staff – get back to caring for their patients by reducing the amount of time spent making calls following up and confirming appointments. By using automated booking notifications, patients are easily notified of referrals with no extra work for the front-end staff.