On average, senior care  staff spend 3 hours every day on repetitive, time-consuming tasks. From writing multiple copies of notes and records, to making manual calls.
A recent study showed that process automation and access to centralized information saves over 2,000 nursing staff hours per year.
Even in the 21st century, digital systems are still competing against the status quo of paper and phone calls.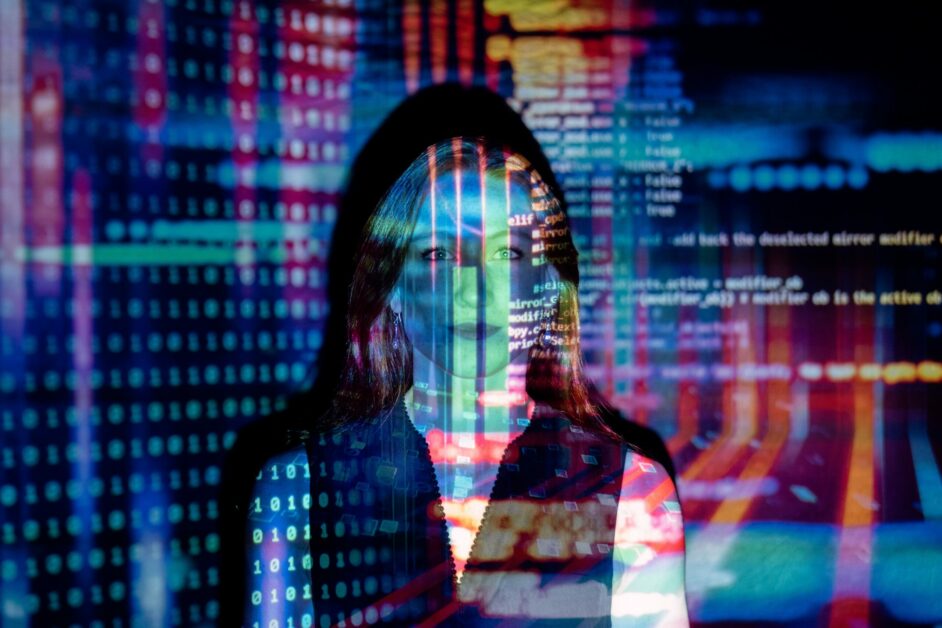 Technology can make life simpler and easier. 
When healthcare organizations embrace digital transformation, EHR integrated tools can then automate mundane, repetitive, time-consuming tasks that take so much time out of one's day. 
The time returned by technology allows care staff to focus on their residents, focus on the families and focus on being part of a care team. 
Download the whitepaper.
The benefits of digital transformation in healthcare far outweigh
the seemingly complex road ahead for healthcare organizations.
Download Now
How digital adoption can drive staff recruitment and retention in an increasingly digitized workforce
How senior care organizations can achieve digital transformation
The benefits of digitalization
How to prepare your senior care organization for change
How to build a business case
The benefits of digitalization