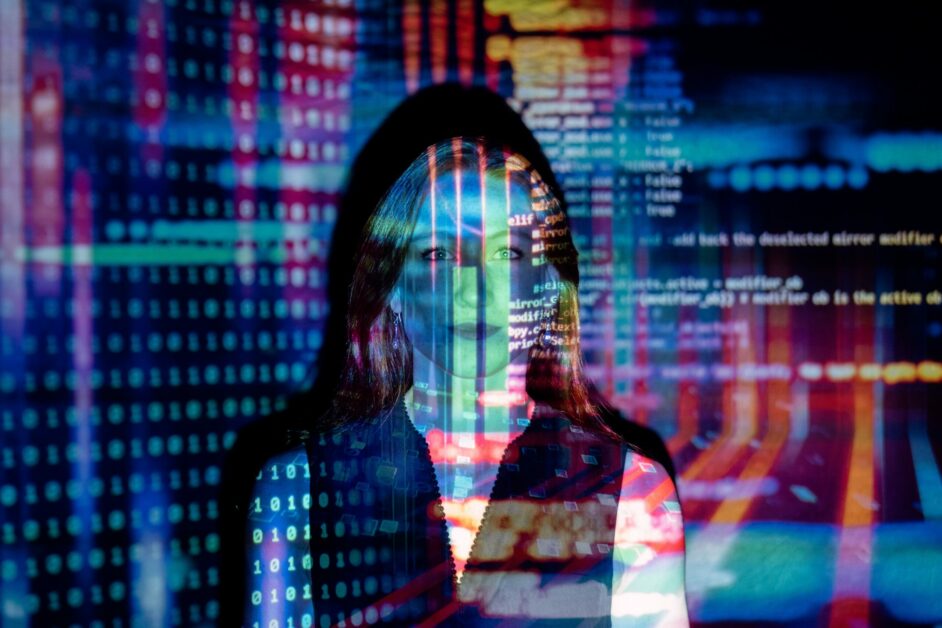 Successful digital transformation in the senior care sector is not a simple matter of technical change.

Digital transformation requires adaptations in human attitudes and skills, as well as a shift in organizational thinking.

Improve the efficiency of providing excellent care by improving value to the care team.

To help realize the full potential of technology, Cliniconex is launching Automated Care Messaging Toolkits with uses case and best practices, templates and checklists that will empower users to maximize Automated Care Messaging's full potential.
Create Operational Effeciencies
Things can change on the fly. Make sure your care community is up-to-date and in the know.
Better coordinate staff, residents and visitors

Keep employees and other stakeholders informed

Standardize messaging and consistancy 
Communicate In An Emergency
Keep your staff focused and on task when it matters most while keeping your resident family members calm and informed. Streamlined coordination can help you allocate resources to be most effective.
Send messages at a moments notice without relying on your telecom infrastructure

Ensure regulatory compliance

Improve situational awareness

Keep everyone safe
Keep Staff Satisfied
Technology can help recruit and retain staff by reducing time consuming manual tasks, streamlining onboarding and internal communications.
Keep staff engaged

Recruit top-tier talent

Keep internal communications strong
Comply With Regulations
Create a culture of compliance by embedding an adherence to regulations into your policies, procedures and processes. Involving staff at every level instills ownership, not just a set of rules.
Make passing audits a breeze

Easily adapt to changing rules and regulations

Boost your reputation and competitiveness
Your community has unique needs. We can help you meet them.
Learn how Automated Care Messaging can help meet the outreach needs of your facility.