Whether in line or online,
a waiting room experience
your patients will actually appreciate.
COVID-19 has changed the way providers deliver healthcare. To ensure the health and safety of patients, crowded, in-person waiting rooms are becoming a thing of the past.
Save staff time
Reduce no-shows
Improve patient satisfaction and experience
Increase clinic revenue
Keep patients and staff safe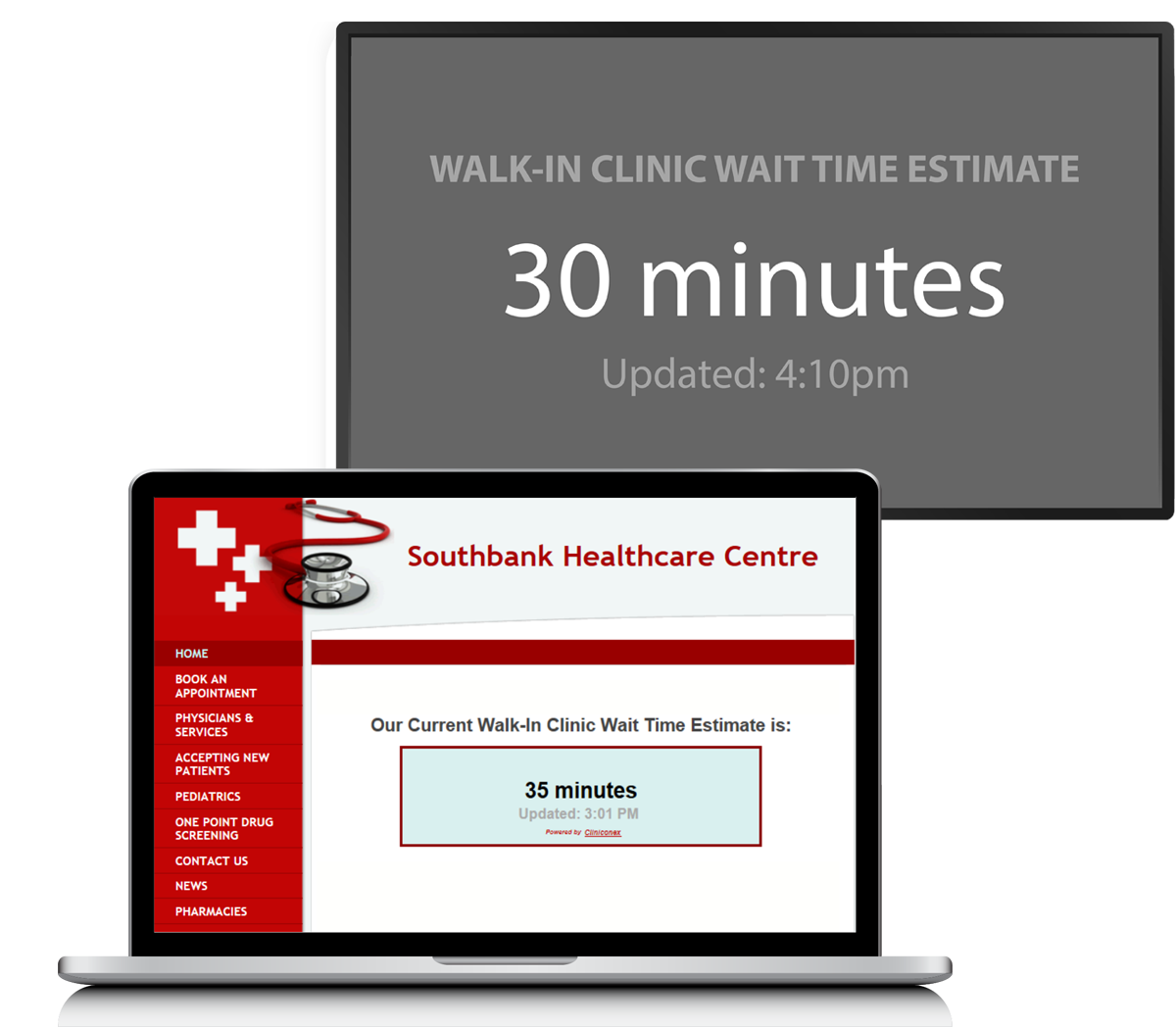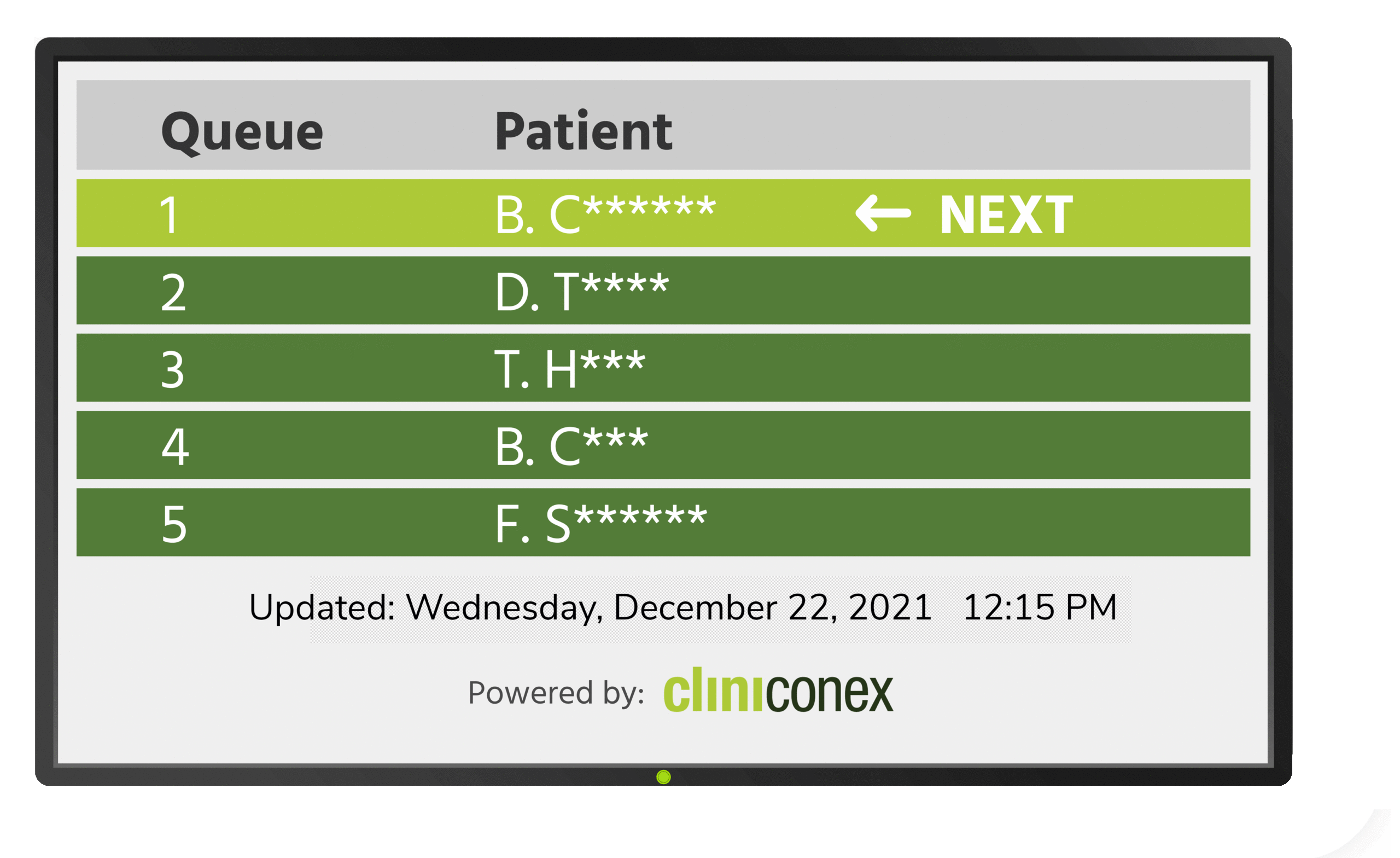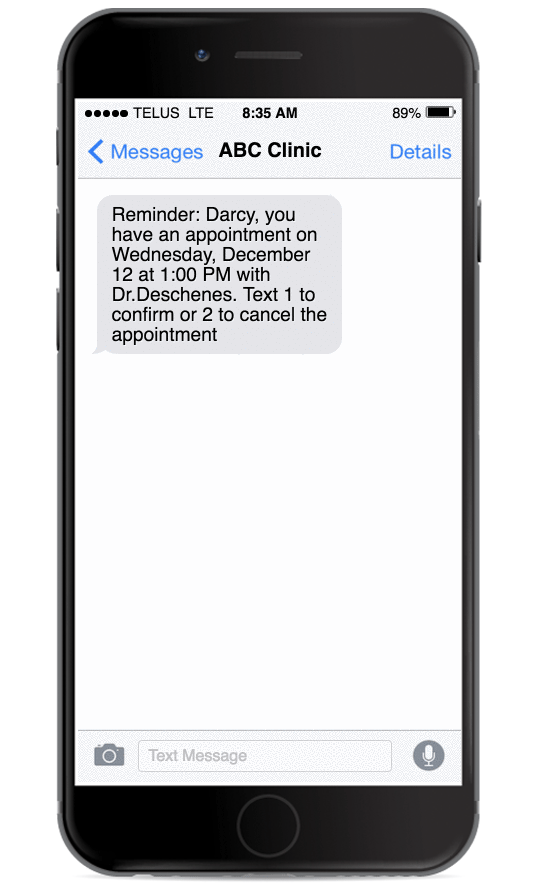 Ready to up your waiting room game?
We can help you keep your waiting room empty, but your patients informed.