Continuing our mission to put
patients & residents at the centre of healthcare.
Since 2009, Cliniconex has been committed to changing the face of patient and resident family engagement in healthcare. For us, this goal means helping to inspire change that is felt across institutions and borders.
We have created a dedicated new UK division of Cliniconex that will work closely alongside our headquarters to bring Automated Care Messaging (ACM) to UK long-term care facilities. Our UK team will continue our mission, to facilitate the work of care teams, and to put patients and residents at the heart of care.
Want To Work Together?
Learn More About ACM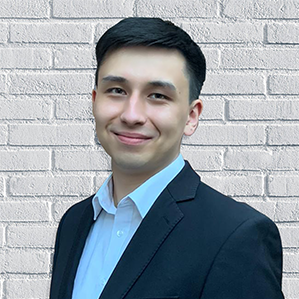 Paddy Gardner
Head of Business Development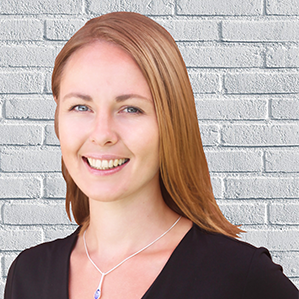 Ellie Seddon
Head of Accounts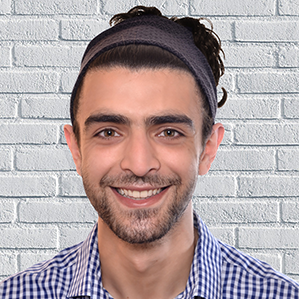 Sotos Hadjipanayi
Partner Integration Lead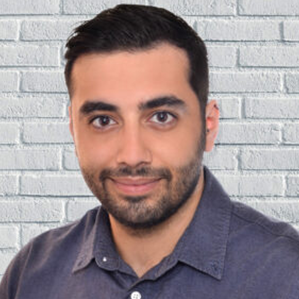 Giorgos Andreou
Implementation Lead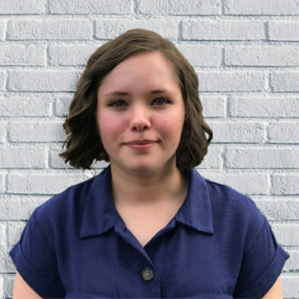 Emily Fothergill
Head of Technical Support
ACM better connects care homes
Improve emergency preparedness while alleviating budgetary and time pressures in the same solution.