Webinar: Better Prepare for Emergencies
April 27, 2022 at 1:00 pm ET
CMS will require all senior care facilities to have an emergency plan in place by May 15, 2022. Be prepared for unforeseen situations by having a good communication plan and the right tools in place.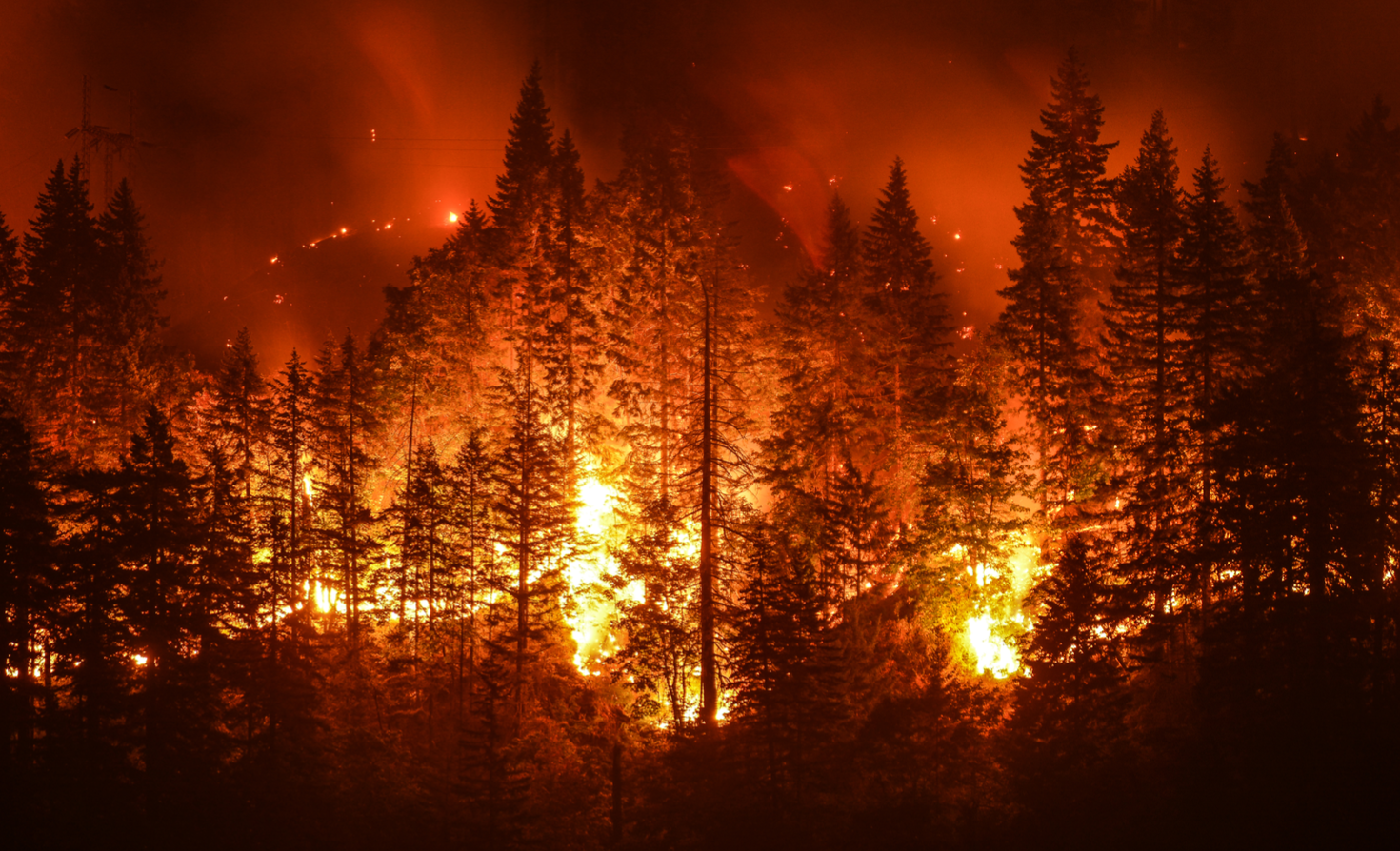 You can't control when and how an emergency will hit – but you can control how you respond to it. Make sure your emergency preparedness plan leverages the digital tools you already have.
Want to know when the next webinar will be?
Sign up to our newsletter and stay in the loop as new webinars are added regularly!