Founded in Ottawa in 2009, we are one of North America's fastest-growing patient engagement solutions; and we're on a mission to put patients and residents at the centre of healthcare.
Over 5,000 medical professionals and 1,600 senior care providers use our services to trigger more than 800,000 meaningful engagements each month.
Our EMR/EHR integration software provides a host of services aimed to automate repetitive tasks so staff can focus on what matters most: caring for patients and/or residents; because personalized, regular communication with patients, residents and their families does not have to be manual, time-consuming or costly.
Cliniconex outreach is personalized to each patient/resident, improving response and outcomes. Our software runs in the background, delivering maximal productivity through a flexible workflow engine that is truly a light-touch, set-and-forget solution.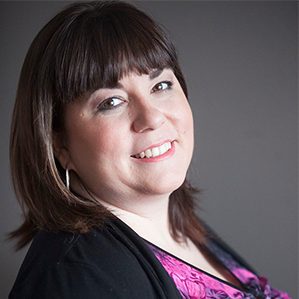 Angela Hunt
Director Channel & Product Marketing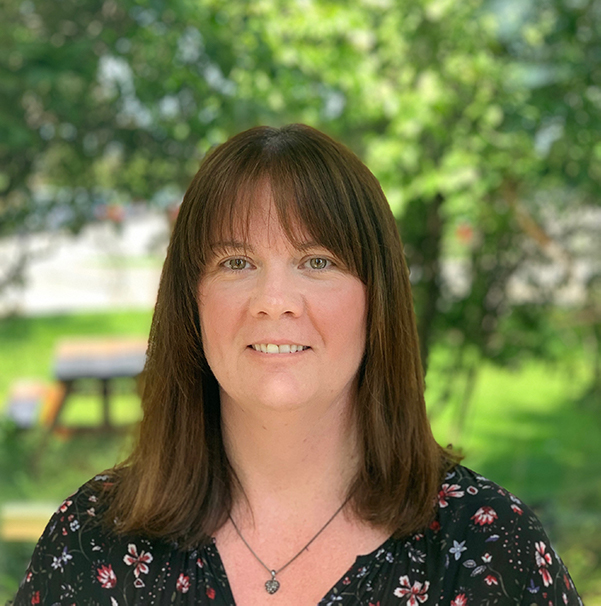 Cathy Deschenes
Director of Technical Support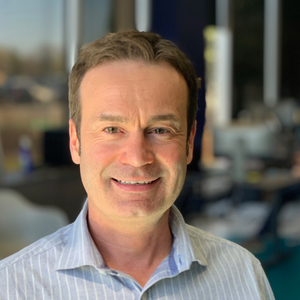 Stacey Nestruck
Director of Customer Success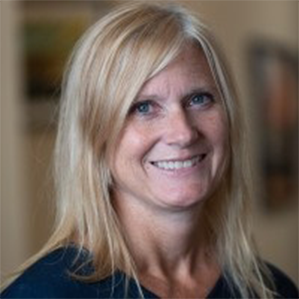 Alison Rae
Director of Human Resources