July Was A Busy Month Working With Telus
July has been busier than ever at Cliniconex.  Lots of new partnerships and customers and we are close to closing our funding round but we are especially proud that at the recent TELUS EMR User Conference at Blue Mountain, we were honoured to be recognized during the keynote presentation as an official partner. While we have integrated with TELUS Practice Solutions for a number of years now, we are thrilled to be working directly with the TELUS team to ensure that Cliniconex patient engagement suite fo software will be available to more TELUS EMR users.  Thank you Telus!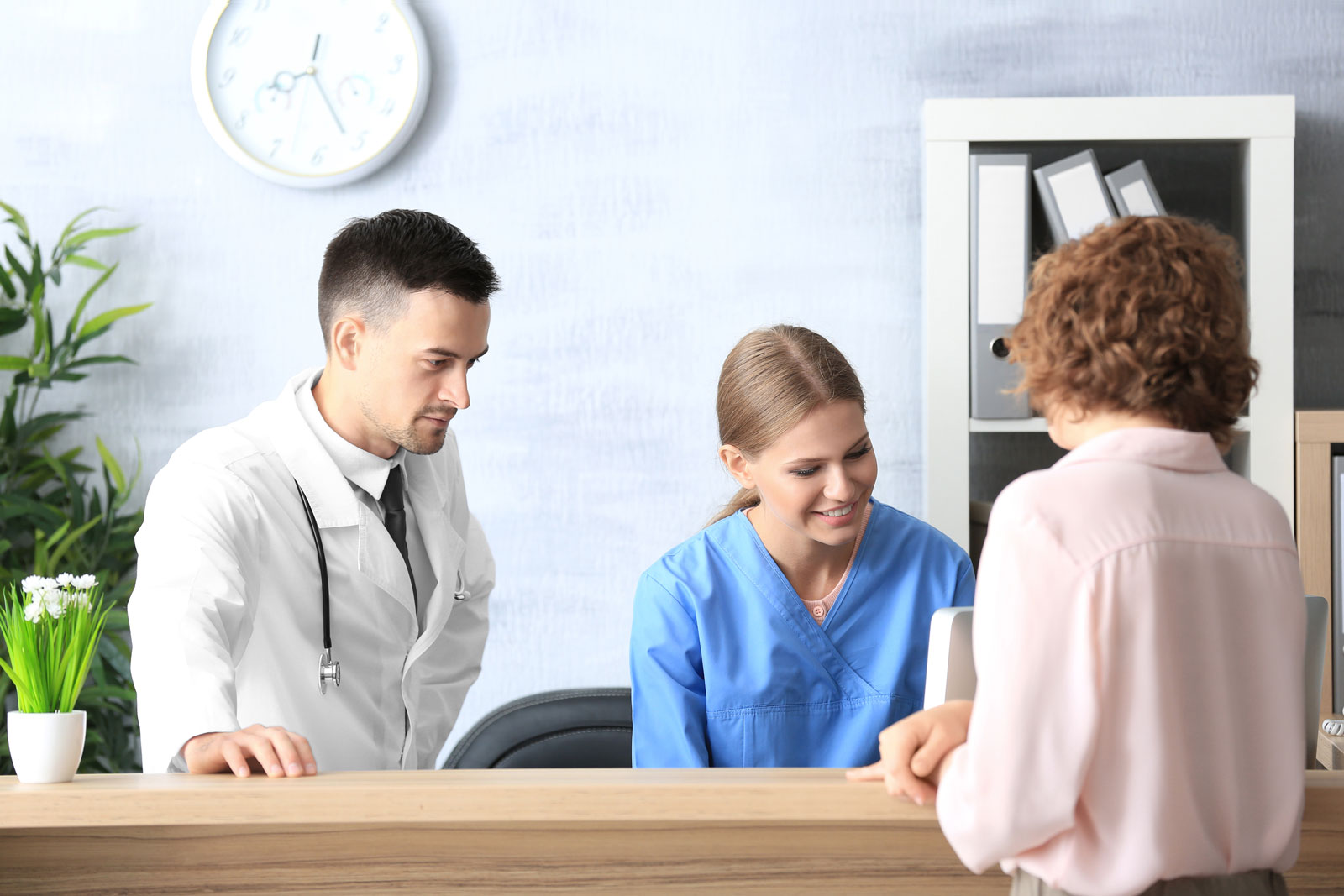 What Updates In The CPSO Referral-Consultation Guidelines Mean For You
Technology can help specialists – and their staff – get back to caring for their patients by reducing the amount of time spent making calls following up and confirming appointments. By using automated booking notifications, patients are easily notified of referrals with no extra work for the front-end staff.