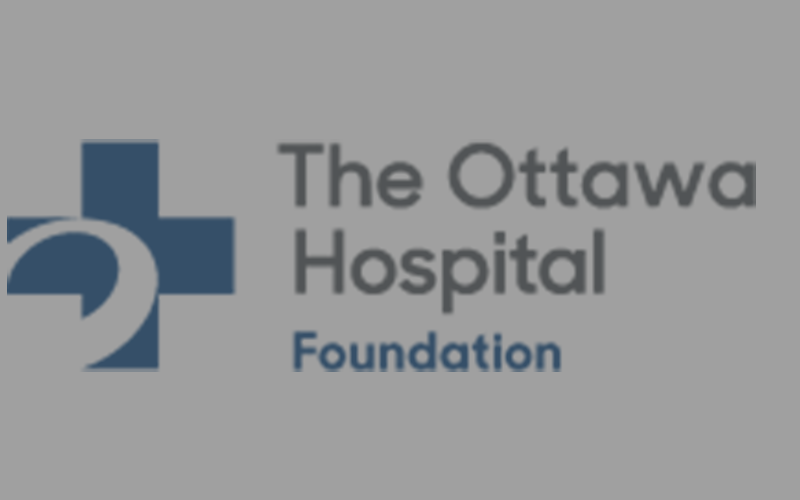 With half of 2023 now behind us, we have just completed the latest round of our quarterly donation program Cliniconex Gives Back, with The Ottawa Hospital Foundation's Neonatal Care section being the chosen recipient.
When it comes to making a difference in the lives of the most vulnerable, few causes are as noble and impactful as supporting neonatal care. Among the organizations leading the charge in this field, The Ottawa Hospital Foundation stands out as a shining beacon of hope, dedicated to enhancing the lives of newborns and their families.
A pillar of medical excellence
The Ottawa Hospital Foundation is a philanthropic organization that exists to provide critical support to The Ottawa Hospital. As a world-class academic health sciences center, The Ottawa Hospital is renowned for its commitment to exceptional patient care, cutting-edge research, and advanced medical education. By partnering with The Ottawa Hospital, the foundation ensures that the hospital remains at the forefront of medical innovation and continues to make significant strides in neonatal care.
Transforming lives through neonatal care
The Ottawa Hospital Foundation understands that every child deserves the best possible start in life. That's why they have made neonatal care one of their top priorities. Through generous donations and community support, the foundation has been able to invest in state-of-the-art medical equipment, cutting-edge research, and compassionate care programs, all aimed at improving the outcomes for premature and critically ill newborns.
A focus on innovation and research
One of the key reasons why The Ottawa Hospital Foundation is an exceptional cause to donate to, is their unwavering commitment to innovation and research in neonatal care. The foundation recognizes that breakthroughs in medical science are essential for improving the long-term health and well-being of newborns. By investing in research initiatives and clinical trials, they pave the way for groundbreaking discoveries that can transform the lives of countless infants and their families.
Family-centred care
Providing optimal care to neonatal patients means supporting their families as well. Through various programs and services, they strive to create a nurturing and inclusive environment that alleviates the stress and uncertainty faced by families during this challenging time. Whether it's providing comfortable accommodations, emotional support, or educational resources, the foundation ensures that families receive the care and attention they need to navigate the neonatal journey with confidence and resilience.
Amplifying impact through community support
Real change happens when communities come together for a common cause. Through their various fundraising initiatives, events, and campaigns, the foundation actively engages with the Ottawa community to raise awareness and generate vital funds for neonatal care. By rallying support from individuals, corporations, and community groups, they harness the power of collective giving, amplifying their impact and making a lasting difference in the lives of newborns.
Why we give
As Cliniconex continues to support local and national initiatives, many of them hit close to home, with recipient organizations often being chosen for the direct impact they have had on one of our team members or their family. The Ottawa Hospital Foundation's Neonatal Care unit is no different and this donation was made in the name of one of our colleagues.