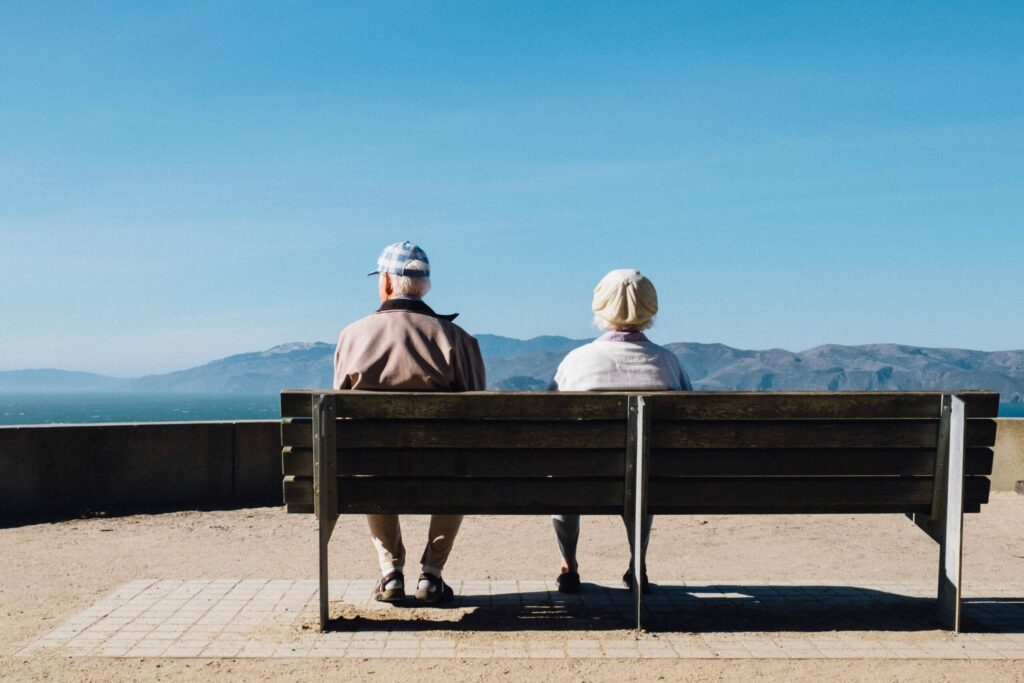 The spread of COVID-19 has led to rapid and dramatic changes in day-to-day life, and senior care facilities are no exception. While some might welcome social distancing during the crisis, for those in senior care, not having family and friends visit can be isolating and potentially have adverse effects on health.

Research shows that family involvement in the lives of seniors in care facilities can have positive effects on their cognitive and behavioural health. This means care homes now must balance strict isolation and containment protocols while maintaining a standard of life for their residents.

While we all do our part to limit the spread of the virus by staying home and limiting social interactions, here are some ways to stay connected and social – from a distance.

Video Chat
If your family member has access to a tablet, computer or smartphone, you have most likely video chatted with them using FaceTime, Skype or Whatsapp. Seniors don't have to be tech-savvy; doing the basics is easy, and for most people, fun. This is the most convenient way to see your loved one and have them feel involved in your day to day life. Tune them in during a family activity – whether that be eating dinner, a board game with the kids, or even deciding to all watch the same movie – there are plenty of creative ways to change up the day to day monotony of self-isolation.
Start a Book Club
Everyone could spend more time reading, and more time at home can help you do just that. Why not include your senior (perhaps even their friends at their facility!) and share your thoughts on a new novel (or a beloved classic) over a weekly call or video chat.
The announcement for the Canada Reads 2020 winner may be postponed, but that just gives you time to read all the finalists!

Get a Pen Pal
With kids home from school and in need of entertainment, why not have them write letters to their grandparents or older family members? Not only will this help keep your kids busy, but it can also help them get to know their senior family members in a unique and personal way; and who doesn't like getting letters in the mail?
Support Frontline Care Workers
While many people are working from home, nursing staff continue to go to work and provide excellent care to seniors. While normal activities such as church or weekly exercise classes have been canceled to control social interactions, nursing staff are having to find new activities to fill up calendars. Why not research a few and drop off any necessary supplies and instructions to the facility?
During these uncertain times, finding new ways to communicate has never been more important. Whether it is the sharing of critically important updates, or just having an old fashioned phone call to reminisce; take this time to re-connect and prioritize outreach to the seniors in your community.