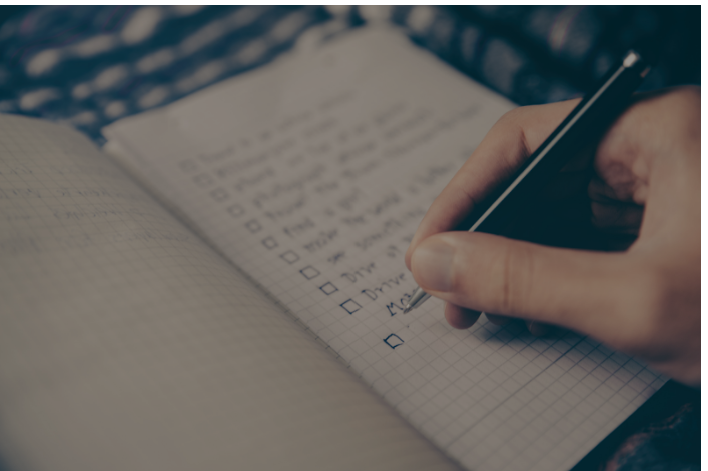 When an emergency happens, there are so many things out of your control that you and your staff need to focus on: first and foremost the health and safety of your residents. A crisis demands a quick response, and part of that response is communicating what has happened and what you are doing about it to your resident families, staff and community at large.
It takes meticulous planning and a commitment by everyone involved, most particularly those in charge.
There are typically four main elements to emergency preparedness plans:
Mitigation: identifying vulnerabilities and taking action to prevent or reduce cause or impact.
Preparedness: planning, training and educating all partners for events that can't be mitigated.
Response: steps taken in the immediate aftermath of a disaster.
Recovery: restoration efforts following a disaster.
Underpinning all of these steps is communication. Crisis communications plans are only as good as the paper they're written on if they are not shared, fine-tuned and understood by all. You can't possibly create a crisis communications team and plan how to reach out to everyone in the throes of a disaster.
Emergency preparedness experts agree there are four guiding principles to disaster communications. If you're well-prepared, dealing with a crisis is manageable and can protect your company's most valuable asset—its reputation as a company that has its residents' best interests at heart.
Assign an experienced communications lead
First you need to assign a strong experienced communications professional, with direct access to the company's senior leader, to manage and implement your emergency plan. It's critical that they know the plan inside and out and how to work with emergency officials, residents, families, staff, volunteers and those working at the emergency off-site location should an evacuation be necessary.
They also need to be clear on how to share information on the resident's medical history, medication, vulnerabilities, etc., while ensuring that the strictest level of medical record confidentiality is maintained.
Who is your audience and what do they need to hear?
Your plan needs to be clear, with measurable goals set for each of your stakeholders (residents, family, media, emergency officials). Identify key stakeholders and put together a detailed contact list. Ensure you have buy-in from senior management.
Think about each group and write high-level messaging on what steps you will take to protect their interests and how you will maintain two-way communications throughout the emergency. No one wants to scramble for updates in the midst of an emergency. Make it easy for them and reap the rewards later.
Again, a plan is only words on paper if you don't review and update it annually through a robust and ongoing training and testing program. That's the only true way to test your plan's validity.
Those are the basics; but now to the nitty-gritty.
What emergencies could you face and what do you need to say about each one?
What scenarios have you planned for? What's your shelter in place policy? Your evacuation policy? How will you deal with a lockdown, power outage, a flood, or lack of staff, medicine, food and water? Once you've brainstormed all the different possible scenarios, create messaging templates using a Before/During/After template system.
How will you provide updates to all of these different people? You can consider an automated broadcast notification system such as Cliniconex's Automated Care Messaging which sends out targeted messages to residents, families and staff within minutes via voice, text or email.
Befriend the media
Give the media easy access to pre-packaged information, making it available in both print and electronically. Include:
Company overview and mission statement (30 to 50 words)
Facts on facility, residents, staff, partners and volunteers
Summary of the emergency plan, procedures and training
Plans to deal with food, medicine, medical suppliers, water, power, security extra staff
Outline shelter-in-place and evacuation plans
Common questions and answers
Are you being transparent and honest?
The most critical factor in all of your communications is that it be clear, consistent and honest. It will take a lot of time to buy back a damaged reputation.
Take stock of what happened
Finally, what's the point of your crisis communications plan if you can't measure whether it worked or not.
Did your plan result in:
Reduced inbound phone calls
Reduced unwanted in-person visits
An improved response when calling in extra staff.
The final word
As the African proverb says: For tomorrow belongs to the people who prepare for it today.
Wise and prophetic words for emergency planners to live by!
---
Looking for a fast, simple solution to communicate crisis information to your residents, families, employees and other stakeholders within minutes?
Schedule a call to see if Automated Care Messaging is right for your facility.