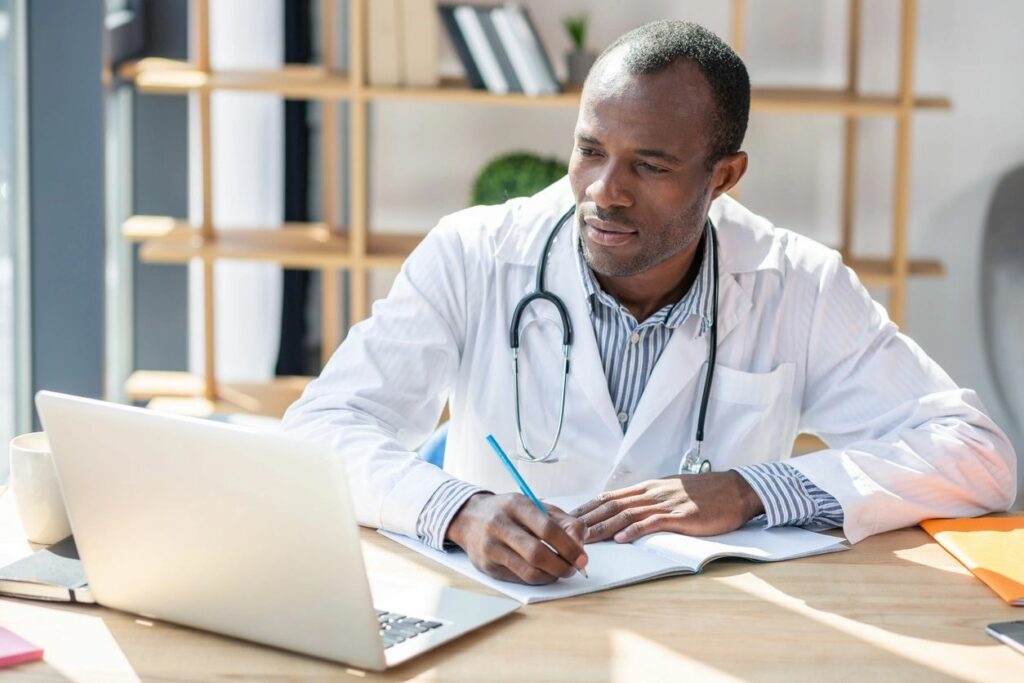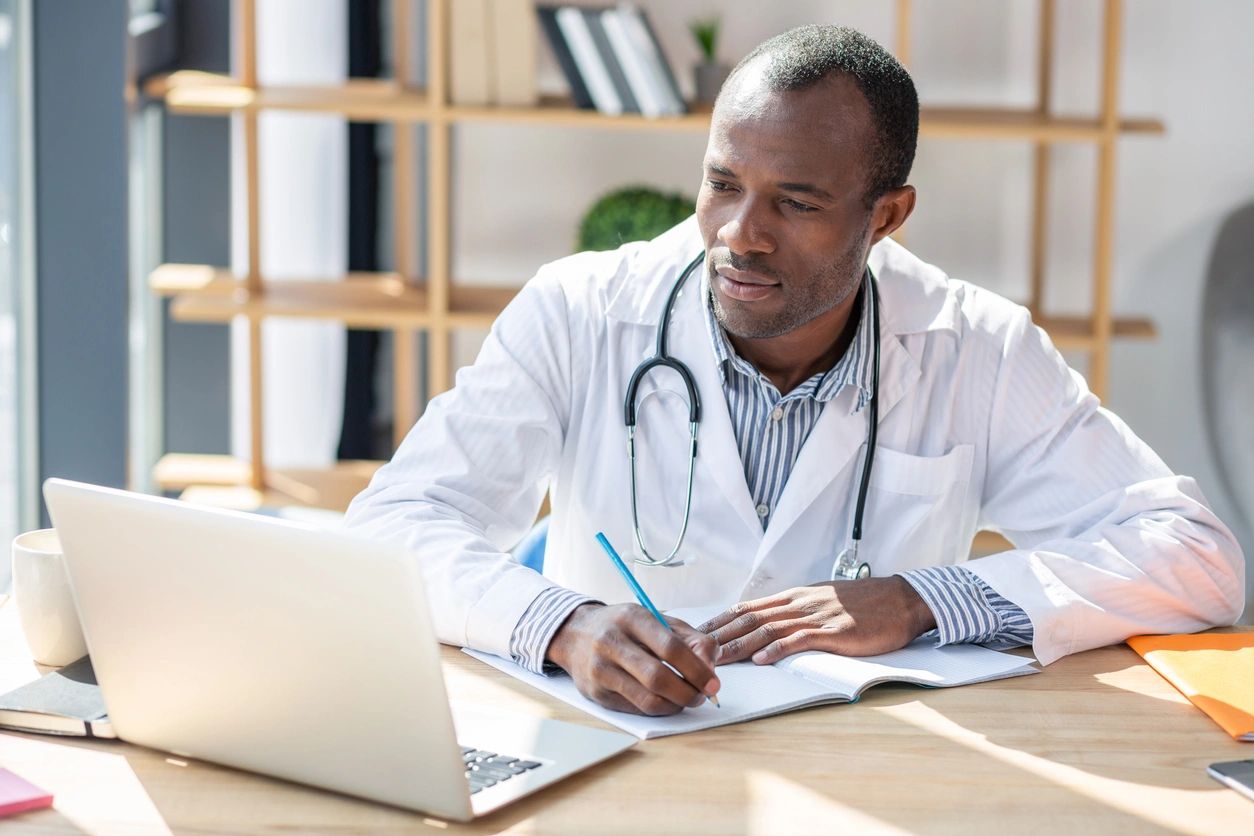 Want to learn more about how the solution works? Below are some of the frequently asked questions our team receives.
How long is the setup?

After Cliniconex receives access to your EMR, it takes a quick 1-hour workflow session to get your clinic up and running.

Can we merge appointment reminders?

Yes! If a patient has more than one approaching appointment, we can merge the reminders so that your patients only receive one notification for all appointments.

Who is making the calls/texts/emails to our patients?

All of our notifications are electronically automated, allowing you to customize your messaging to fit your clinic's needs.

Can we put the wait time display and patient queue display on our website?

Yes! Both the Wait Time Display and the Patient Queue Displays can be shown in your clinic or on your website. We can also personalize the look to match your clinic.

How soon can I set up a demo or meeting with the Cliniconex team?

Usually, our team can set up a demo/meeting with you the same day you get in touch.

How customizable is your messaging?

Our messaging is completely customizable- the sky's the limit! Our team works with your clinic to ensure the messaging is exactly the way you want it.

Who provides the support for the services?

All of our technical support is done by our Cliniconex team, in-house, located in Ottawa, Ontario. Our support team usually responses within minutes of contact.

Where are you headquartered?

Our office is located in Ottawa, Ontario, Canada.

Can we add more providers as our clinic grows?

Yes, our solution grows with your clinic! No matter how many providers, patients, or appointment types your clinic adds, Cliniconex can help!

Can patients confirm or cancel by all methods of communication?

Yes! No matter voice, text, or email, your patients will be able to confirm or cancel their appointment by any method.

Is the messaging different if you use email vs text vs voice?

All messaging can be the same for each method of communication. You can modify each however you like.

Can you remind a patient more than once for the same appointment?

Yes! We can send multiple reminders to ensure patients are notified and prepared for their appointments.

Can we still use Cliniconex even if you don't have an EMR/EHR?

Yes! We have a desktop version specifically made for clinics without an EMR/EHR

Can the messaging for each appointment type be different?

Yes! We can create different messaging with specific details for every appointment type.
Still have a question that hasn't been answered? Have a chat with our team today!