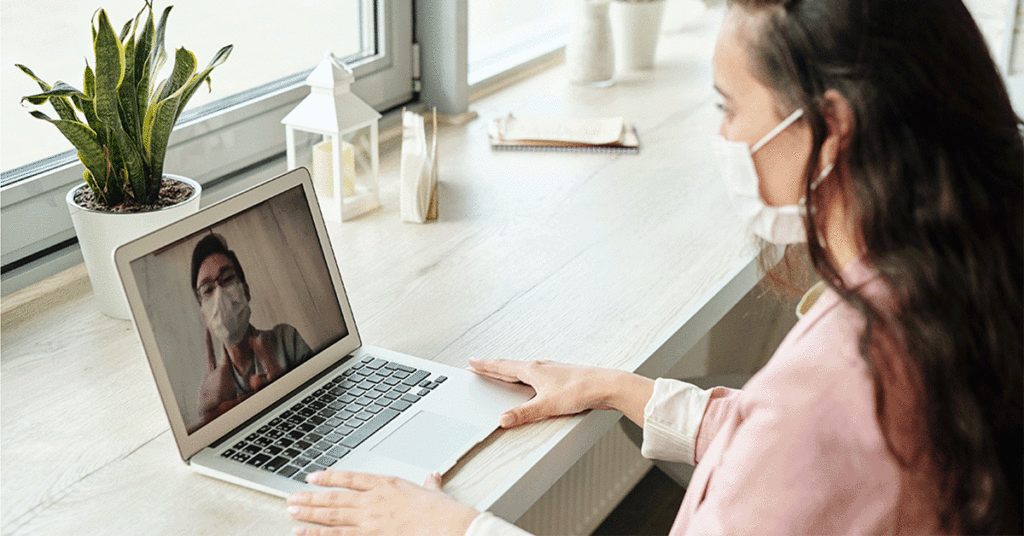 The challenge of acquiring and retaining staff in social care was prevalent pre-pandemic, but since then much has changed. Those in care have worked tirelessly to protect and support patients and residents in what has likely been one of the most difficult years of their careers.  Frequent staff communication can keep care teams informed and encouraged.
As such, internal staff communications have never been as important as it has been through the pandemic. Here are a couple of tips about how an effective staff communication strategy can continue to support your most valuable resource moving forward.
Covering absences
Arranging cover for last-minute absences can be incredibly time-consuming, often relying on manual calls to staff who may be trying to relax on a well-deserved day off.
Offering shifts to staff efficiently, without disrupting their day or yours to get cover as quickly as possible is vital to ensuring your home is properly staffed and your staff feel properly rested. 
Sample message:
We are in need of additional staff for this evening [DATE:TIME]
If you are available, please respond to this message. Please ignore if you are unavailable. Thank you very much for your hard work. Text 1 to confirm.
Training and support
Providing opportunities for training and CPD is key to your staff feeling valued, supported and comfortable within their positions.
Conducting training sessions take time, but announcing upcoming events, sharing best practices and checking-in doesn't need to:
Notify staff of upcoming training sessions or events;
Receive confirmation of intended attendance
Send useful tips;
Offer supervision or 1:1s for additional support.
Sample messages:
On Wednesday 25th March, we have an infection control refresher session. All staff must attend. To confirm you'll be attending, please respond to this message. 
Top tip of the day – Remember to take breaks. Care for yourself as you do for our residents. Thank you for your hard work. 
Supporting and encouraging staff
Care providers across the globe have been sending messages of appreciation and encouragement to support their staff. However, it is important to provide a level of continuity with these messages, especially post-pandemic. People process trauma in different ways and at different times, receiving a message of appreciation and support when you least expect it can be all a person needs to brighten a bad day. 
Sample message:
We would like to take this opportunity to express our gratitude for all that you do. We are nothing without our staff and are inspired by your continuing hard work and perseverance. Your efforts are appreciated by all of us. Thank you.
Staff are both your most valuable and most expensive resource. If you wish you could implement and automate this communication advice, then we've got good news! You can with Automated Care Messaging by Cliniconex.
Learn about Automated Care Messaging and how it can help support your staff.