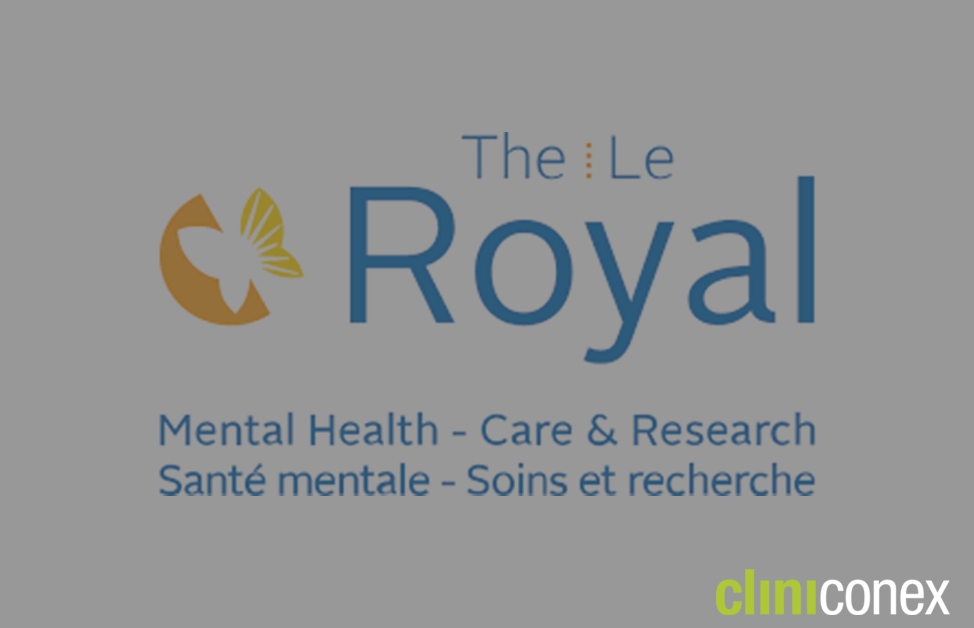 Mental health has been an important topic of conversation throughout the pandemic. Still, a somewhat taboo subject, acknowledging and talking about one's mental health status can be intimidating. It is deeply personal. It can be complicated. Having the courage to start the conversation is often the first step to understanding and learning about one's own mental health.
It is likely you know someone who is living with a mental health issue. After the past two years, there are few people who have not been affected by the pandemic and its toll. While there are many great initiatives to help get the conversation started, there is still a need for more research, education and advocacy.
That is why The Royal Ottawa Mental Health Centre was chosen as the charity of choice during the most recent voting round of Cliniconex Gives Back, our quarterly donation program. Mental health still carries a stigma and is something people feel they must hide. It has impacted the lives of our team members and was a cause close to our community.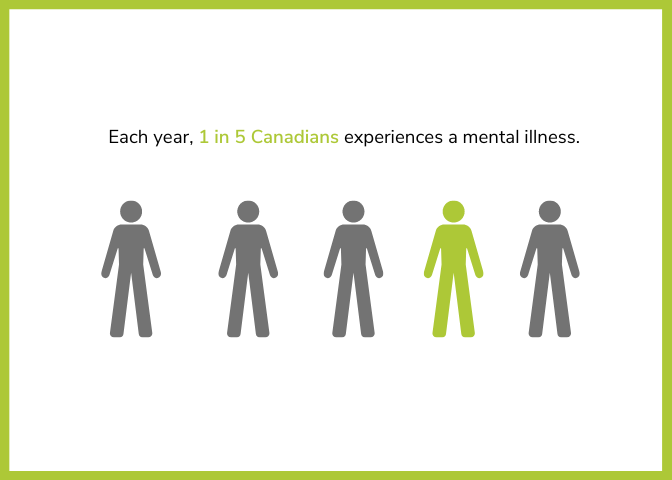 The Royal, leading the way in mental health care
With a focus on helping those aged 16 and older living with, and recovering from, mental health and addiction issues,
The Royal is one of Canada's leading mental health care teaching and research hospitals and serves both inpatients, outpatients and the community at large.
While they operate four main campuses in the National Capital Regions, many patients of The Royal receive care without ever stepping inside. Furthermore, there are specialized programs that operate in northern Ontario, Quebec, and Nunavut reaching remote communities with fewer resources.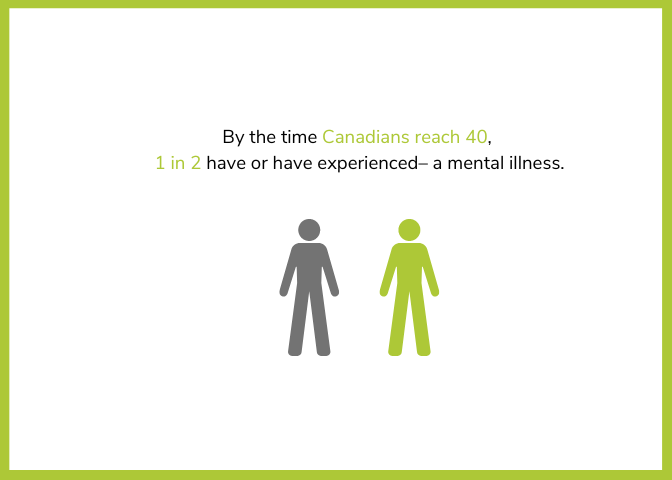 Supporting seniors in the community
Besides serving patients directly, The Royal supports 35 social agencies such as The Mission, the Youth Services Bureau and all 61 long-term care centres in Ottawa helping seniors where they live through their Geriatric Psychiatry Program.
For seniors with a mental illness or physical limitation, Royal Ottawa Place is a long-term care home located at the main Mental Health Centre.
Not only does Ottawa Place provide a stable home environment, but there are also a wide range of programs and services available to further support residents.
Supporting institutions that focus on the delivery of mental health care and furthering access, education and innovation are helping to make the topic less stigmatized and a part of the larger conversation around health and healthcare. We encourage you to find and support an organization in your community.