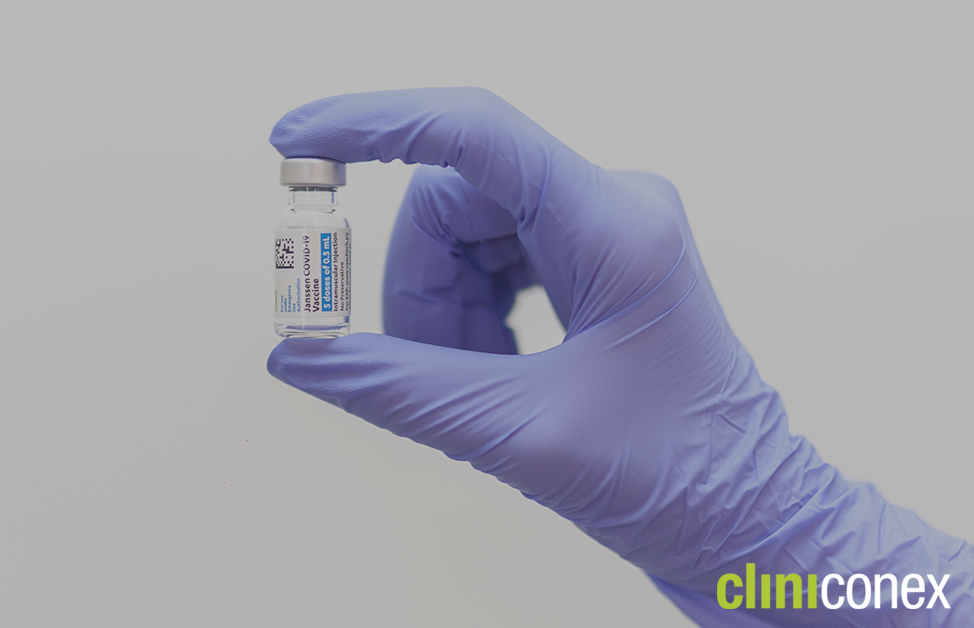 Vaccines. They are a subject we are all familiar with after living through a pandemic, but did you know that the practice of vaccinating populations against viral threats has been practiced for centuries? In modern medicine, some vaccines have been created and distributed in months (as we have seen during the COVID-19 pandemic), while others have taken over 40 years to develop.
Each April, World Immunization Week aims to raise awareness about the effectiveness of vaccines and their important role in a healthy global society. This year's theme " Long Life For All" serves as a reminder of that outcome. That vaccines enable people to provide for themselves and their families and to live a long and healthy life.
While there has been controversy around the topic over the past few years, the innovation and scientific breakthroughs which created these therapies cannot be denied.
Let's dive into the history and impact of vaccines.
10 things you might not know about the history of vaccines
Looking forward: vaccines for global health
Thanks in part to vaccines like these, and the scientists who created them, we now have a way to prevent more than 20 life-threatening diseases, saving between 3.5 – 5 million lives every year. Vaccines remain one of the most cost-effective and successful ways of preventing disease around the world, ensuring future generations will have a brighter, healthier future.
If your practice or community could use a tool to help prepare and educate patients and staff for upcoming vaccinations or clinics, extend your reach and impact with digital communication tools.