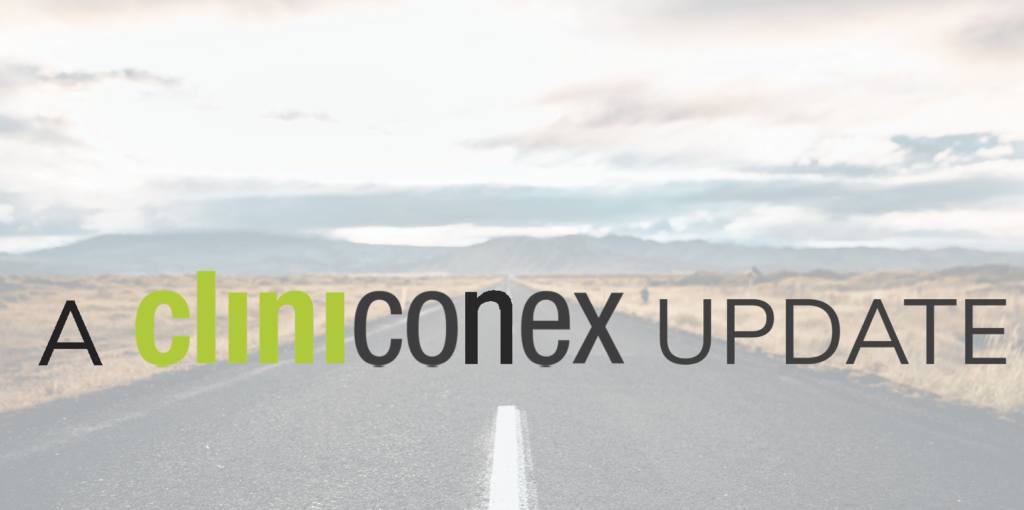 Life around the world has changed dramatically in 2020. Because of COVID-19, homelife, work-life, schools, and social lives are no longer what they used to be. Among the most heavily impacted by the pandemic are those that live and work in senior care.
Outbreaks in facilities have forced the sector to examine current methods and practices and quickly find new ways to deal with infection control, staffing shortages, resident care, and resident family outreach. There have been many lessons learned and the industry will continue to evolve beyond COVID-19.
Here at Cliniconex, we've spent the last ten years focused on making a difference in our customers' lives, resulting in a healthcare-focused communications platform. Knowing how COVID-19 was affecting not just senior care staff, but seniors and their families across the country made us want to help in any way we could.
As effective and efficient communication became more important than ever, we decided to offer the Urgent component of our Automated Care Messaging app at no charge to any facility that needed it. For 75 days, we hoped to ease the communications burden on care teams and alleviate the stress and anxiety felt by resident families.
In that time frame, Cliniconex is proud to have reached hundreds of thousands of family members with loved ones in more than 1,000 facilities across North America. Our software has helped to improve transparency and communication with those in their care communities.
The road to recovery and reopening will continue to present challenges, yet it will also provide opportunities for the senior care community at large to support each other on the path towards improving and changing for the better.