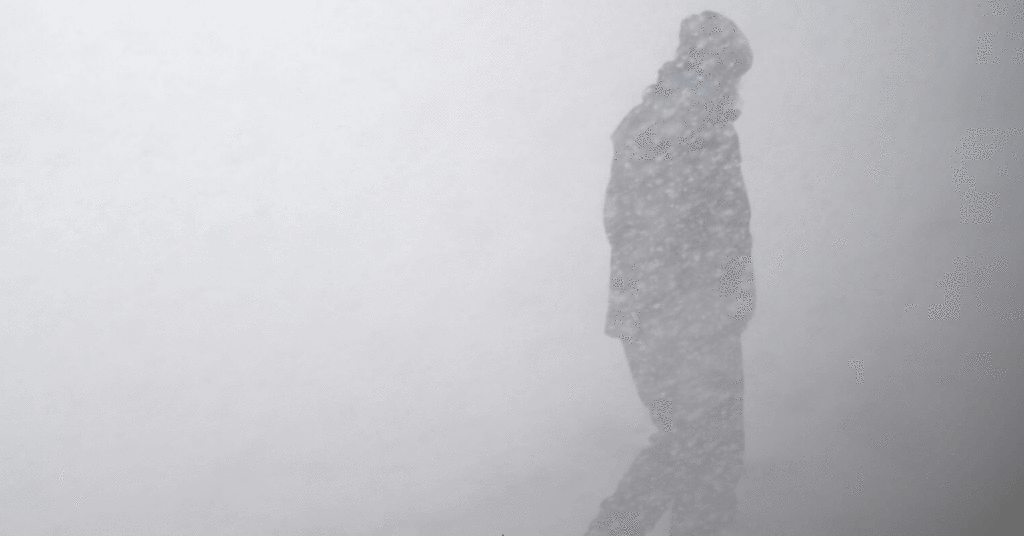 Last week, more than 150 million Americans were impacted by a severe winter storm, leaving them without power, or water, in the midst of epic snowfalls and freezing temperatures. States such as Texas, Alabama, Louisiana, Kansas and Mississippi declared states of emergency, causing some to call in the National Guard.
Now, in the midst of a global pandemic and national vaccination campaign, senior care care homes have yet another crisis to deal with and communicate through. The following messages illustrate how users of Automated Care Messaging's Urgent component were able to quickly and successfully reach out to their communities when it mattered most.
Louisiana: The Calm Before The Storm
"We are closely following the severe weather system affecting the Gulf Coast and are sheltering in place. Our main priority is keeping our residents safe, and we have been preparing for a week to ensure that happens.
Because of the current cold weather, we are pausing outdoor visitations for one week. Thank you."
For a care community with over 700 resident family members to reach, automated outreach contacted them in minutes with a reassuring message like this one to put minds at ease before the storm hit. This saved almost 58 hours in outbound calls, allowing the associated time and wages saved to be returned to immediate frontline care.
Tennessee: In The Eye Of The Storm
"Hello friends and family. We want to let you know that we have not been severely impacted by the current storm, but do have backup power if that changes. If you do come for a visit, please be careful in the parking lot and sidewalks. While they have been salted, they can still be quite slippery.
We would also like to say a huge thank you to our care community for your generous offers to provide food for residents and staff. It is appreciated by all."
With a message like this one, resident family members are kept updated during inclement weather. Automating outreach means a message takes minutes to reach an entire care community. For the average 100 bed facility, this means 12.5 hours of manual outreach would be saved.
Texas: Dealing With The Aftermath
For some facilities, keeping families up to date about their access to power was critical:
"Good afternoon. We just wanted to let you know that things are running as normal at the facility. If we lose power, we have a backup generator that will automatically start. If that happens, we will let you know immediately. Stay safe."
"We are currently experiencing a power outage, and are currently using our generators. We do not have an estimate on when power will return, but the City is aware. We will update you with any changes. Thank you."
"We are still using our generators for emergency power, and are working with the City to resolve the problem. Our priority remains our patients, and we are making sure those with cell phones are able to get in contact with their loved ones directly. We will update as the situation evolves."
Sharing good news – such as keeping resident families informed of all staff were doing for residents is also important in an emergency. Automation keeps families in the loop as a situation evolves while keeping staff focused on patient care.
Be Prepared For Your Next Emergency
Whether working from a pre-written template or composing a new message, these facilities were able to calm family anxiety, keep their staff focused and their residents safe – all within minutes. There is so much unpredictability in an emergency, sometimes there is very little individuals can control. What can be controlled is knowing how to respond. Automated Care Messaging helps to provide that control and lets administrators and nursing staff focus on what really matters. Let Cliniconex help you be prepared for your next emergency.