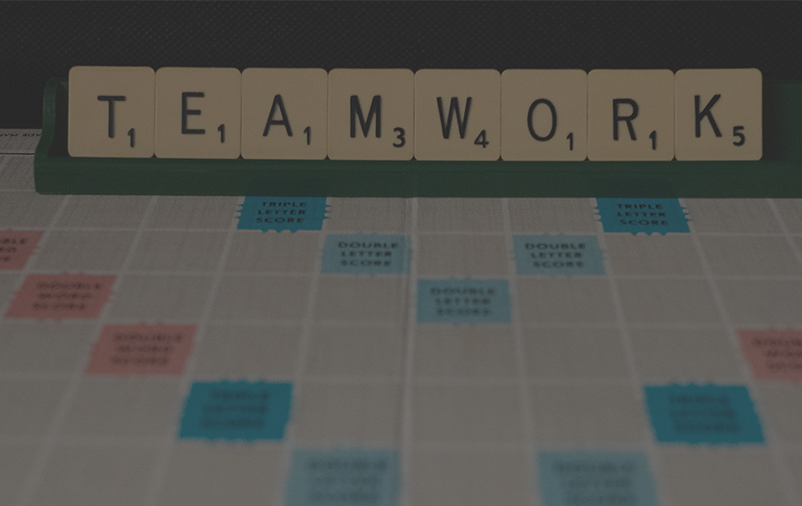 Senior care facilities play a critical role in our healthcare system, providing care and support to elderly and vulnerable individuals.
However, staffing shortages have left many senior care facilities struggling to find and retain staff, leading to a decline in the quality of care and increased risk for residents.
With an aging population and an increasing number of people requiring senior care, the demand for qualified caregivers and staff has risen significantly.
One solution to this problem is the implementation of value-based care. Value-based care focuses on delivering high-quality care and achieving positive outcomes for patients while also reducing costs. This approach can help address the staffing crisis in senior care facilities in several ways.
Focus on prevention, focus on staff
Firstly, value-based care places a greater emphasis on preventative care. By focusing on proactive measures to prevent disease and injury, senior care providers can reduce the burden on their staff and prevent unnecessary hospitalizations.
Furthermore, by promoting early intervention, care providers can intervene before conditions worsen, reducing the need for more intensive interventions down the line. This approach can reduce the strain on staff and improve the overall health of residents.
Not only does this reduce the workload for staff and improves the quality of care for residents, by prioritizing the needs of patients, senior care facilities can attract and retain staff who are passionate about providing compassionate care. When staff feel that they are making a meaningful differences in the lives of residents, they are more likely to stay with the facility long-term.
There's no "I" in team
Secondly, value-based care emphasizes the importance of teamwork and communication. In order to deliver high-quality care, staff must work together effectively and communicate with each other about the needs of patients. This collaborative approach to care can help create a supportive work environment where staff feel valued and supported.
Encouraging accountability among healthcare providers means regularly tracking and measuring patient outcomes to identify areas for improvement. By focusing on continuous quality improvement, staff members can feel more confident in their ability to provide high-quality care to their patients.
This sense of purpose and achievement can help to attract and retain staff members who are passionate about providing the best possible care, while also feeling supported and appreciated by their organization.
Promote continuous learning
Thirdly, value-based care emphasizes the importance of ongoing training and education for staff. This is essential in senior care, where staff members need to stay up-to-date with the latest research and best practices to provide high-quality care.
While requirements for annual learning depend on role and location, there are generally attainable measurements for continuing education that can be done both virtually and in person.
As senior care becomes more closely tied to outcomes and performance metrics, senior care organizations that embrace this approach to care are constantly evaluating and improving their performance. This culture of continuous improvement can be motivating for staff members, as it provides them with opportunities to grow and develop in their roles.
Additionally, by providing staff with opportunities for ongoing learning and professional and skill development, they are more likely to feel valued and supported in their work.
Reduce burnout
Lastly, value-based care can help address the issue of burnout among staff. Senior care can be a demanding and emotionally challenging job. However, by implementing value-based care, senior care organizations can provide staff with the support they need to manage the stress and challenges of their work. This can include things like mental health resources, employee wellness programs, and support from management.
Additionally, organizations can provide leadership training to managers and supervisors to help them develop the skills needed to support staff members effectively. By providing supportive leadership, senior care facilities can promote staff engagement, reduce burnout, and improve organizational performance.
By providing a work environment that focuses on high-quality care outcomes and staff well-being, senior care facilities can improve job satisfaction and reduce staff turnover rates. This can help to address the staffing crisis in the senior care sector.
The final word
Value-based care has the potential to help address the staffing crisis in senior care facilities. By prioritizing prevention, teamwork and communication, ongoing training and education, and staff well-being, senior care facilities can attract and retain qualified and compassionate staff. This, in turn, can help improve the quality of care provided to residents and create a positive and supportive work environment for staff.