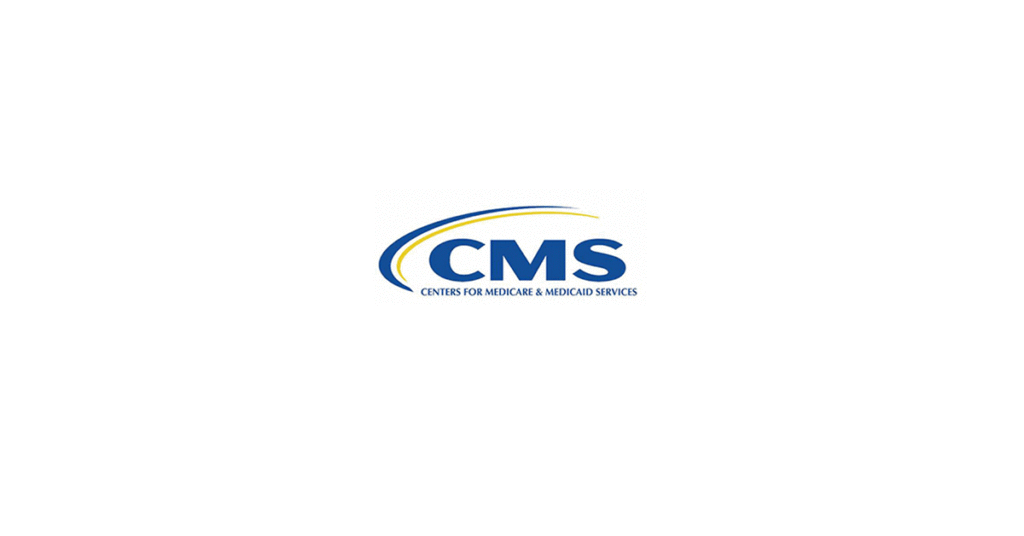 On August 25th, the Centers for Medicare and Medicaid (CMS) released a new Interim Rule requiring senior care facilities to establish a COVID-19 testing regimen for their staff. This new mandate requires homes to: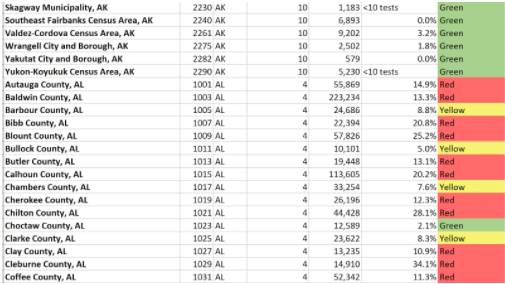 Test Staff or Residents who show signs of symptoms
Test all Staff or Residents in the case of an outbreak until no new cases are identified
Provide routine testing for staff and residents according to County Level Positivity Rates
Failure to comply with these requirements can result in an enforcement action (F886). Here's what you need to know to ensure compliance and to help you build your testing regimen.
Who Must Be Tested
According to CMS; "Facility staff includes employees, consultants, contractors, volunteers, and caregivers who provide care and services to residents on behalf of the facility, and students in the facility's nurse aide training programs or from affiliated academic institutions."
Individuals who are regularly in the facility and have contact with residents or staff should be given priority for testing over volunteers and external contractors. Some facilities may require their vendors and volunteers to be tested from another source (ie their employer or organization), but documentation must be provided to prove an alignment with the testing cadence of the facility the volunteer or vendors frequent.
Regardless of whether a home is in outbreak or not, staff, residents, and visitors should continue to be screened for COVID-19 symptoms.
Routine Staff Testing: The New Norm
The new routine testing frequency within a facility is dependent on many factors including current outbreak status and the infection rate of a county, meaning there is no one size fits all schedule. To help clarify when facilities should test should their facility not be in outbreak, CMS has provided the table below:

If testing shortages mean tests cannot be returned in 48 hours, facilities should provide documentation to prove their efforts in trying to obtain test results within the designated time frame in the event of an audit.
Should a home identify a single new case of COVID-19 in any staff or residents, all staff and residents should be tested. All affected parties should be retested every 3 to 7 days until no new infections are detected for 14 days.
Reporting Results
As with the previous CMS rule regarding resident testing, facilities are required to track tests in a detailed log, including when staff were last tested, the result, and when they are due to be tested again. Senior care administrators must also document the steps taken should staff refuse testing.
Passing a Survey
Should your facility be audited by CMS, surveyors will require the documentation noted above; they may also sample individual staff records for review. Some surveyors may choose to observe how a facility tests in real time to document infection control measures and that tests are being administered according to protocol.
While this new rule is intended to keep all those in senior care safe and prevent the spread of COVID-19, there is no doubt it increases the workload of administrators and staff. Maintaining frequent and transparent channels of communication with staff and key stakeholders not only keeps them informed, but just as proactive outreach eases anxiety with resident families, it can do the same for your staff.
To alleviate some of the stress surrounding these additional regulations, Cliniconex is proud to introduce it's new staff communications add on-feature for our Automated Care Messaging solution coming in Q4 2020. If you already use the solution, you know how it simplifies the outreach communications process, saving staff hours of time while reaching all resident family members in a matter of moments. In a matter of weeks, you will be able to do the same for staff outreach. To learn more or to join our pilot program contact sales@cliniconex.com.