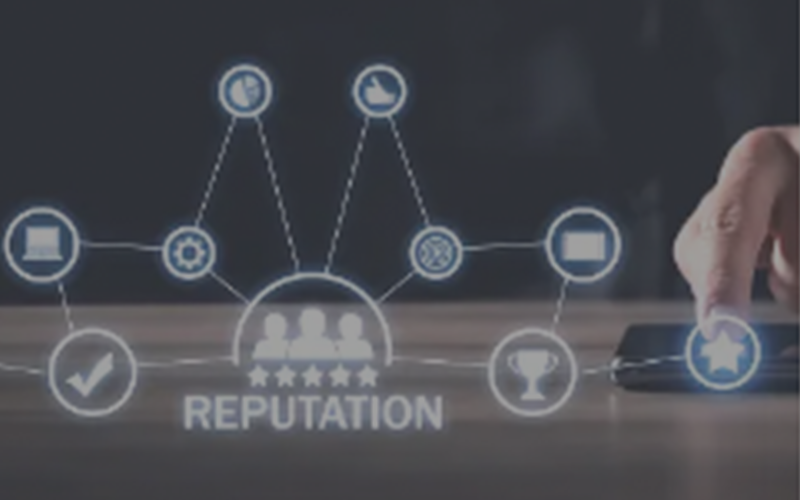 The senior care industry is changing in many ways, with tradition and innovation creating an interesting polarity that is transforming how providers operate.
The days of solely relying on a reputation built over decades is slowly giving way to a new era where technology holds the key to unlocking higher occupancy rates, staff attraction and retention, increased revenue, and stellar star ratings.
Innovation: Break down communication barriers
Effective communication lies at the heart of any successful senior care facility. Technological tools, such as easy-to-use tablets or dedicated apps, facilitate seamless communication between residents, their families, and the caregiving staff.
The result?
Enhanced transparency and trust, which directly impact a facility's reputation. In fact, a survey conducted by Senior Housing News found that senior living communities with strong communication technology boasted 83% higher occupancy rates and positive word-of-mouth recommendations.
Furthermore, 89% of residents have expressed the significance of having a diverse range of digital content and experiences readily available to them, while 70% have highlighted their belief in the importance of having an app or website for making video calls.

Seniors looking for a care facility want to move into a community where, if they're stuck in their room for prolonged periods of time, they have the ability to communicate.
This shift towards innovation represents a profound transformation from the priorities observed before the pandemic, where residents showed greater interest in community activities and physical amenities like swimming pools, fitness centers, and communal areas.
As the senior care industry moves forward, the importance of connectivity is expected to become even more of a factor when prospective residents are choosing a facility.
Innovation: Enhance safety and security
The safety of residents is paramount in senior care, and technology is proving to be a stalwart ally. Smart sensors and cameras can monitor movement, detect falls, and alert caregivers promptly.
In fact, a report by the World Health Organization stated that fall detection technology can reduce hospital admissions by up to 30%. This not only enhances a facility's reputation for prioritizing resident safety but also leads to cost savings and improved star ratings.
Innovation: Engaging social media
Social media platforms offer a dynamic way to engage with the community and showcase the facility's activities, events, and resident success stories. Regular posts that highlight resident achievements, staff recognition, and community involvement can create a positive image and foster a sense of community.
And while this may seem like a frivolous channel, it does have real impacts. A recent study showed that the higher a rating a care provider has on social media was directly linked to how high their Nursing Home Care star and quality rating was. And since 87% of consumers use Google to check reviews of local businesses before making a purchase, your online presence and reviews have the potential to make a great first impression.
In short – a 5 star rating on social media is a 5-star rating from CMS.
Competitive advantage: Technology-driven differentiation
Embracing technology also offers senior care homes a unique and compelling way to stand out from the competition. As the demographic makeup of residents and their families shifts toward a more tech-savvy generation, integrating cutting-edge technology can become a powerful tool for differentiation, attracting a discerning clientele and enhancing the overall reputation of the senior care home.
As younger generations begin to take on caregiver roles for their parents and relatives, they seek senior care options that align with their own familiarity and comfort with technology. A technology-equipped senior care home becomes a natural choice for these families, who are looking for facilities that provide a seamless integration of modern tools and conveniences.