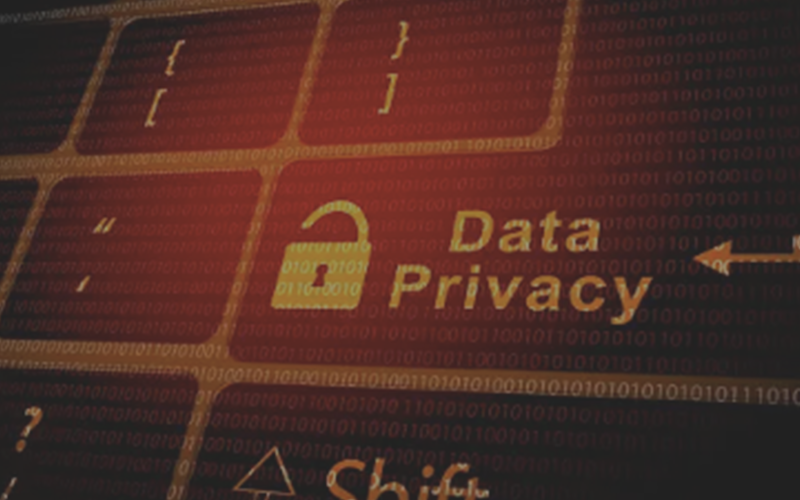 As mobile technology advances, texting and calling have become common ways to connect with people and businesses. But as communication grows, so do worries about privacy, consent, and complying with regulations.
At Cliniconex, we prioritize privacy, data security and regulatory compliance in every aspect of Automated Care Messaging. Here's a brief overview of how consent is provided, captured, and why our system remains compliant without encryption, along with the distinction between SMS consent to text and privacy compliance.
Providing and capturing contact consent
People receiving third-party Protected Health Information (PHI) from healthcare providers typically need to provide consent before receiving it to ensure compliance with privacy regulations and to protect patient confidentiality. PHI refers to any individually identifiable health information that is created, maintained, or transmitted by a healthcare provider.
It's important to note that there are exceptions to the requirement for patient consent. For example, healthcare providers may disclose PHI without consent for purposes such as treatment, payment, and healthcare operations (refer to the different North American regulations for details: HIPAA Privacy Rule, PIPEDA Act, PHIPA Act). Additionally, certain public health or law enforcement scenarios may also permit the sharing of PHI without explicit consent.
Overall, the consent process for sharing PHI helps strike a balance between providing necessary information to authorized parties for appropriate purposes while respecting the privacy and confidentiality of patient's health data.
HIPAA/PIPEDA compliance without encryption
Cliniconex adheres to stringent security protocols to ensure HIPAA/PIPEDA compliance. While messages sent via Automated Care Messaging aren't encrypted during transit, we are covered under the HIPAA Privacy Rule in the USA and PIPEDA Act in Canada. Automated Care Messaging complies with all relevant HIPAA/PIPEDA regulations, ensuring patient privacy is upheld.
SMS consent to text
SMS consent to text refers to the process of obtaining explicit permission from an individual before sending them text messages via SMS (Short Message Service). SMS consent to text is not only a legal requirement but also an ethical practice that respects customer privacy and preferences.
Obtaining SMS consent to text usually involves the following steps:
Permission Request: When users sign up for a service, subscribe to a newsletter, or interact with a company through its website or mobile app, they may be asked to provide their mobile phone number and explicitly agree to receive text messages.
Clear Disclosure: The consent request should clearly state that the user is opting in to receive SMS communications from the company and should specify the purpose of the messages (e.g., promotional offers, service updates, alerts, etc.).
Opt-in Confirmation: After providing their mobile number and agreeing to receive text messages, users may need to confirm their consent by responding to a verification message sent to their phone.
Easy Opt-out: Users should always have an easy and clear way to opt out or unsubscribe from receiving further SMS messages. Typically, this involves replying with a specific keyword like "STOP" to the sender's number.
The final word
As technology continues to revolutionize how care providers interact with patients, residents, and families and manage healthcare operations, it is crucial to strike a balance between the convenience and efficiency offered by automated outreach and the ethical responsibilities that come with it.