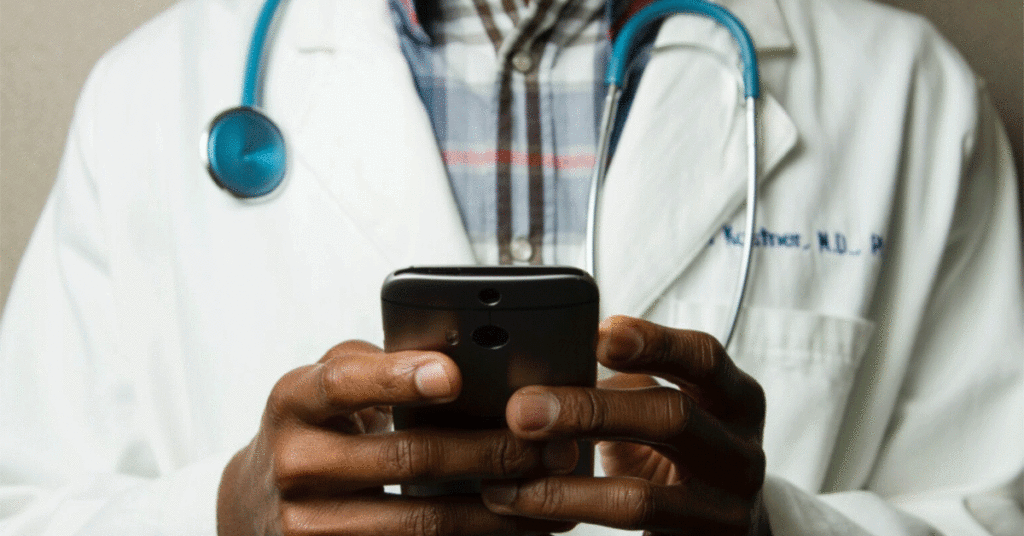 Before March of 2020, what did a doctor's appointment look like to you? Booking an appointment, taking time off work to make the mid-day appointment, driving for 30 minutes to the doctor's office, paying for parking, spending time in the waiting room – just for a prescription refill or simple question? Before the pandemic, the average 5-minute appointment took two hours away from a person's day.
Since then, COVID-19 and life in quarantine have changed how we access healthcare. Now, there is no more driving, parking, or missing time from work – all because telehealth has increased access; not to mention convenience.
Pre-pandemic, over 68% of Canadians skipped appointments every year because of long wait times and in-person barriers. Virtual care provides a solution that eases the many restrictions in place for patients. A recent study by the Ontario Medical Association (OMA) found that two-thirds of doctors were delivering care virtually, while 46% of Americans now use telehealth services.

So is virtual healthcare here to stay? The numbers suggest it is. Here's what they say:
Between March and April 2020, virtual urgent care visits grew by 683%
Non-urgent virtual care visits grew by 4,345%
By the end of 2020, there will be roughly 1 billion virtual healthcare visits in the U.S
46% of baby boomers and 47% of seniors reported that they used technology to refill a prescription in the last 12 months
88% of respondents indicated that they are comfortable using at least one form of telemedicine – regardless of age and tech-savviness
Patient Satisfaction
92% of virtual care users are satisfied with their experience
45% thought the process was easy
38% said it was efficient
30% said it was convenient
Tech-savvy?
51% of telehealth appointments were scheduled online
91% of respondents are likely to book a virtual rather than an in-person appointment in the future
45% of patients will choose a provider who offers telehealth services
Generational Divide?
60% of Gen Z schedule appointments online
42% of Millennials schedule appointments online
50% of Baby Boomer's schedule appointments online
Seniors who used technology in other areas of their life (like an iPad) were more likely to try virtual care
Telehealth: Your Post-Pandemic Healthcare Outlook
When quarantine began in March, telemedicine accounted for less than 0.15% of billable healthcare services. The sudden need for remote services forced health care providers to rapidly adapt. The pandemic has shown how critical it is to maintain access to healthcare; not only for vulnerable populations but for standard patient care.

The pandemic is far from over, and nobody can say with certainty what life will look like post-COVID-19. What is becoming more evident is that telehealth technology and engaging patients from a distance will continue to evolve and expand and become a permanent part of healthcare delivery. Learn how Cliniconex can help you grow your digital patient engagement opportunities here.