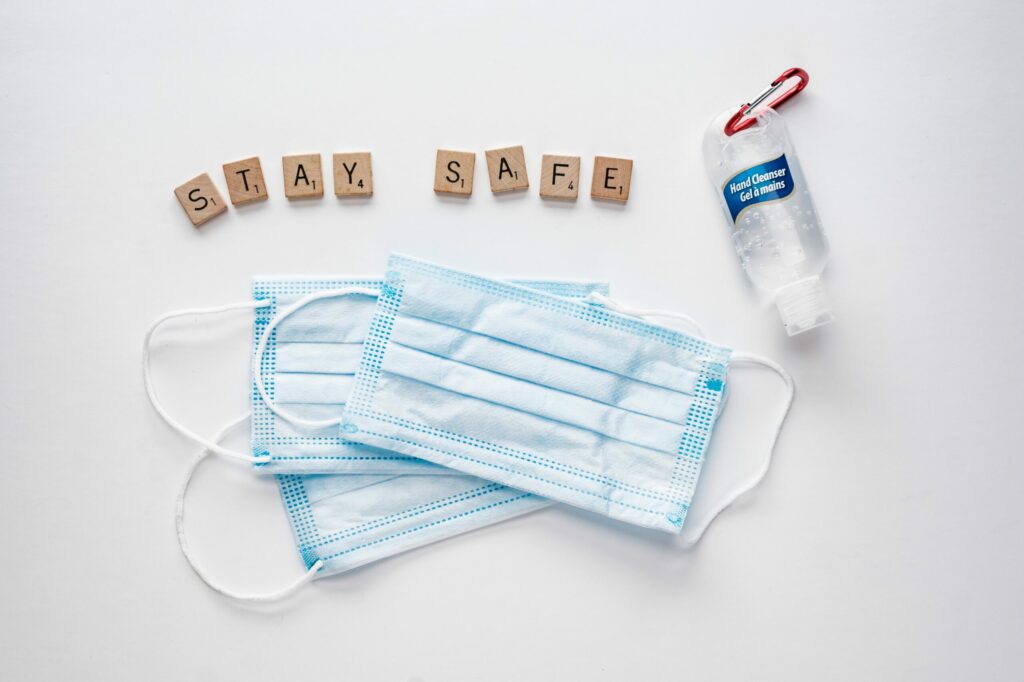 For facilities that have implemented Cliniconex's Automated Care Messaging as part of their communications strategy, they have adapted the tool to suit their ever-changing needs, as well as to comply with local and federal regulations. Here are some of the ways in which they are making sure families stay informed.
Following CMS Guidelines to notify families of positive cases
The Centers For Medicare and Medicaid Services released guidelines regarding the reporting of COVID-19 cases in skilled nursing facilities. To remain compliant, homes must send messages informing resident family members by 5 pm on the following day in the case of:
One confirmed COVID-19 infection
Or if three or more residents or staff display respiratory symptoms within 72 hours of each other
COVID-19 Testing
As tests become more widely available, care communities may implement testing programs for staff and residents. Communications can include how each program will work, including:
Who will be tested
Frequency of testing
Protocols should a test be refused
Continued monitoring
Notification of a presumptive or positive case of COVID-19
Should a care home experience a presumptive or positive case of COVID-19, informing resident families as quickly as possible is essential. Messages can also include contamination containment measures such as:
Frequency of resident health checks
Screening processes for staff entering and exiting the facility
Additional disinfection and sanitization procedures and infectious disease prevention protocols
Visitor restrictions
Restrictions for common areas such as dining rooms and reception areas
Update on current or suspected cases of COVID-19
A presumptive or positive case within a care home can cause anxiety and worry for resident family members. Continued messaging can reassure that:
There are no new presumptive or positive cases
The current cases have been resolved
Procedures and protocols are being strictly adhered to in an effort to limit future cases
Information is a powerful tool, especially in a time of constant change. Knowing that key information will be communicated in an efficient and timely manner has the power to reassure and empower residents, families, and care staff alike. Cliniconex can help you communicate and stay compliant. Learn more.