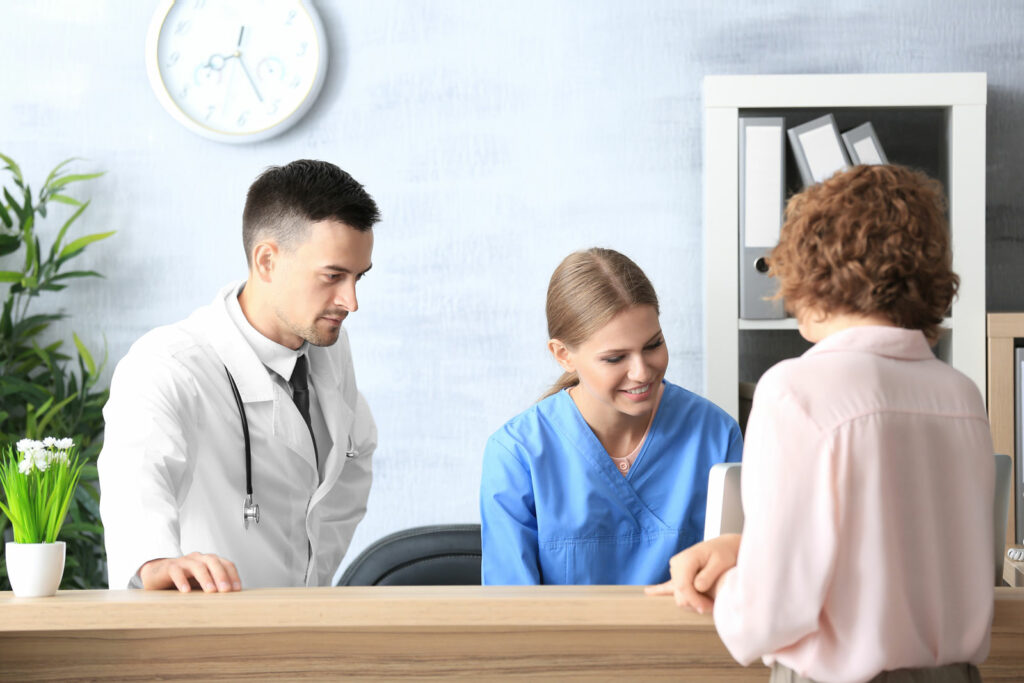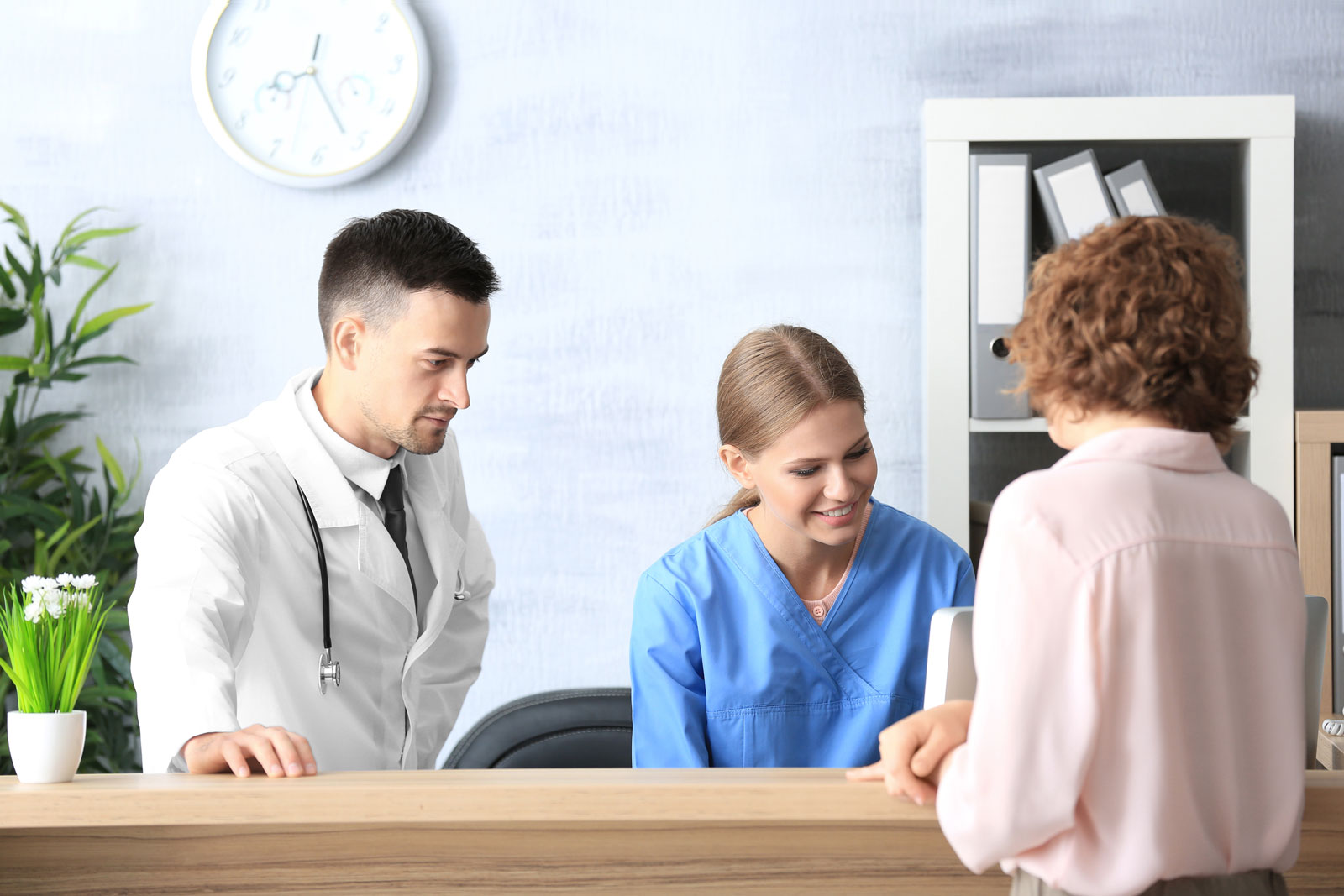 In September of 2019, the College of Physicians and Surgeons of Ontario (CPSO) updated its Transitions in Care policy.
"The purpose of the revision is to help keep patients informed about upcoming consultations and appointments with their doctor. The new guideline states that:
"Consultant physicians must communicate the anticipated wait time or the appointment date and time to the patient, unless the referring physician has indicated that they intend to do so, and must allow patients to make changes to the appointment date and time directly with them. When providing an anticipated wait time, consultant physicians must follow-up once an appointment has been set."
Ontario follows Alberta and British Columbia to become the third province in Canada to support guidelines around the referral and consultation process.
A 2012 survey of family physicians revealed that two-thirds of doctors found breakdowns in communication to be a leading source of frustration for themselves and their patients; most notably in receiving acknowledgment of referrals.
The new policy will require specialists to acknowledge referrals within 14 days of receiving them and more urgently if necessary.
While the revised guidelines will help patients feel more prepared for their appointments, it is expected to add additional work for specialists and their support staff, notably Medical Office Administrators.
While there is flexibility within the guidelines, the onus is now on specialists to contact patients with the correct appointment information and requirements within a short time frame. With clinic staff already feeling overwhelmed with the number of manual calls being made, this adds an extra burden on the front-end staff.
Luckily, there is a simple solution
Technology can help specialists – and their staff – get back to caring for their patients by reducing the amount of time spent making calls following up and confirming appointments. By using automated booking notifications, patients are easily notified of referrals with no extra work for the front-end staff.
Automated notifications enable specialists to send referral notifications to patients and inform them of any specific requirements prior to the appointment including appointment times, date, location, and special instructions.
By using simple technology solutions to adhere to the new guidelines, a more efficient healthcare system is created to ensure a smooth and painless healthcare journey for everyone.
—
Click here to learn more about Cliniconex's automated booking notifications.