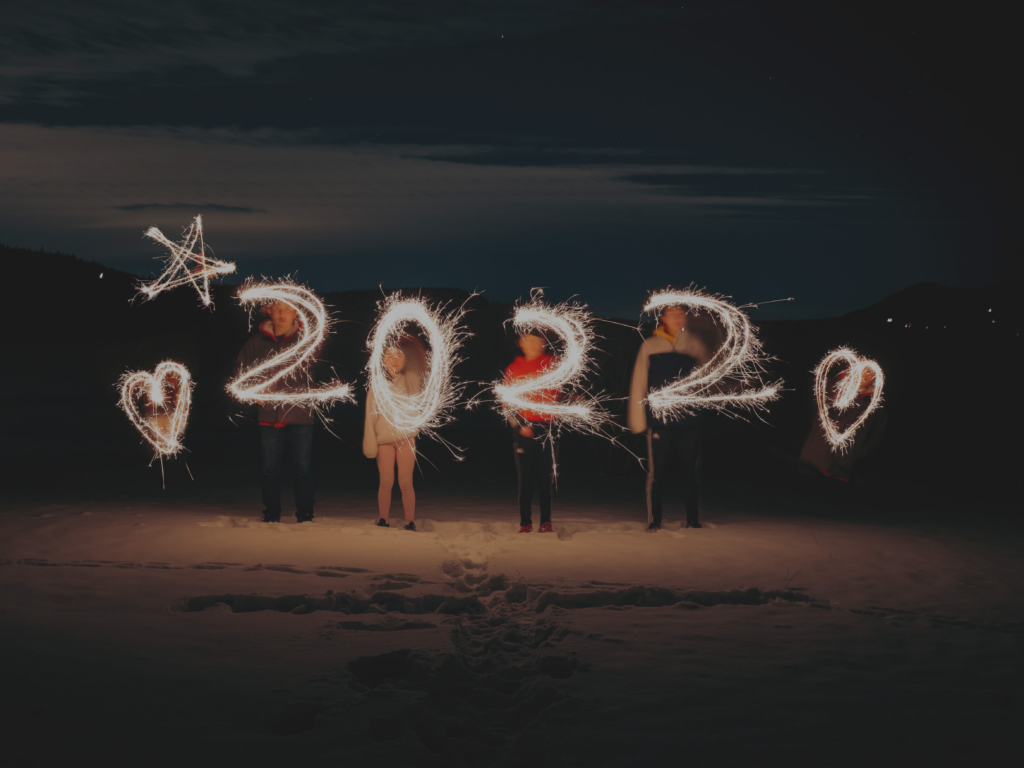 And just like that, we're closing out another year. Just like last year, 2022 seemed to fly by with a lot happening for our team at Cliniconex and around the world, as people returned to vacationing, attending events in person and maybe even going into the office once in a while.
As we say goodbye to 2022, we're looking back on all that happened in the last year and what our team, our customers and our partners accomplished.
2022 in review
143 new senior care organizations started using Automated Care Messaging.
That's 1,216 new users.
For a total of 452 organizations utilizing the system.
And over 4,500 individuals.
They sent more than 8.3 million messages in 2022.
That's over 1.3 million hours returned to care.
For a total of 3+ million hours saved since 2020.
We donated $4,000 to local charities via Cliniconex Gives Back, our quarterly donation program.
We spent 2 days volunteering in our community with Ottawa Community Housing and Toy Mountain.
We welcomed Laura to our Accounts and Relationships team.
Our customer service team helped our customers by resolving over 4,000 inquiries.
We attended PointClickCare's SUMMIT, finally meeting our colleagues, friends and clients in person! It was a great week of growing and connecting.
Our CEO, Anthony Mar, presented a great session at SUMMIT about why tech adoption means more direct resident care.
We launched our Toolkits for Automated Care Messaging to better help our customers further their use of ACM – without having to think about what features and messages to use and when.
We released/updated 7 new features for Automated Care Messaging.
Our Automated Care Messaging user, Aperion, sent over 1 million messages to their care community.
Over 1,220 medical clinics in Canada use our Appointment Reminder Suite.
Those clinics sent 7.8+ million appointment reminders this year.
We began a new, innovative pilot program this summer aimed at finding the best lunch in Ottawa. Feasting Friday was a great success and saw anyone in-office on Fridays enjoying everything from Korean hot dogs and Nepalese dumplings, to burgers and vegan dishes.
We hosted 4 webinars with over 315 people attending.
We had a movie date to go see Top Gun Maverick this summer, all because of someone's Zoom background.
We launched our Product Advisory Board aimed at leveraging user insights and expertise to help us continue to build products that work for our users.
Looking ahead to 2023
The past 12 months have been about connecting; with each other, our partners and our customers. We got the chance to have in-depth conversations about what future solutions would better help our customers and their communities in a post-COVID world.
We're working on some exciting things for 2023 and can't wait to continue growing and connecting.