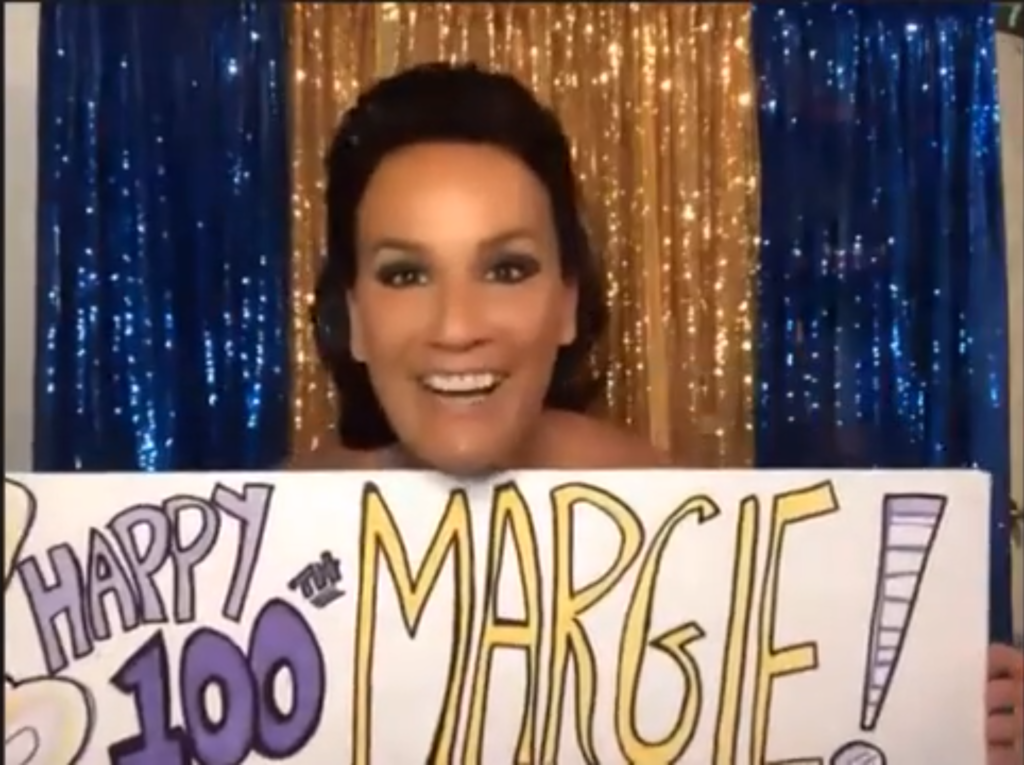 Summer. Usually a time for barbecues, gardening and soaking up some sun. The summer of 2020? Not so much.
Nobody needed more cheering up this summer than those who live and work in senior care facilities. The pandemic hit them extremely hard, with all semblance of normalcy disappearing; most notably the live entertainment beloved by residents everywhere.
How It All Got Started
After the Cliniconex team had a local artist perform during one of our virtual team meetings, it inspired us to do the same for those in senior care; shortly after, Moments for Care came to be. Moments for Care is an initiative that was put together with the goal of bringing moments of joy to residents, care teams, and support staff. Through live music, we hoped to bring a moment of fun, peace, and distraction amidst all the chaos. It also provided an opportunity to support local artists while giving back to the senior care community.
From May to August, we held three free virtual concerts for those in senior care, with local artists performing from their homes across the country. In total, over 400 senior care homes tuned in to the live broadcasts, resulting in thousands of happy viewers.
Ending On A High Note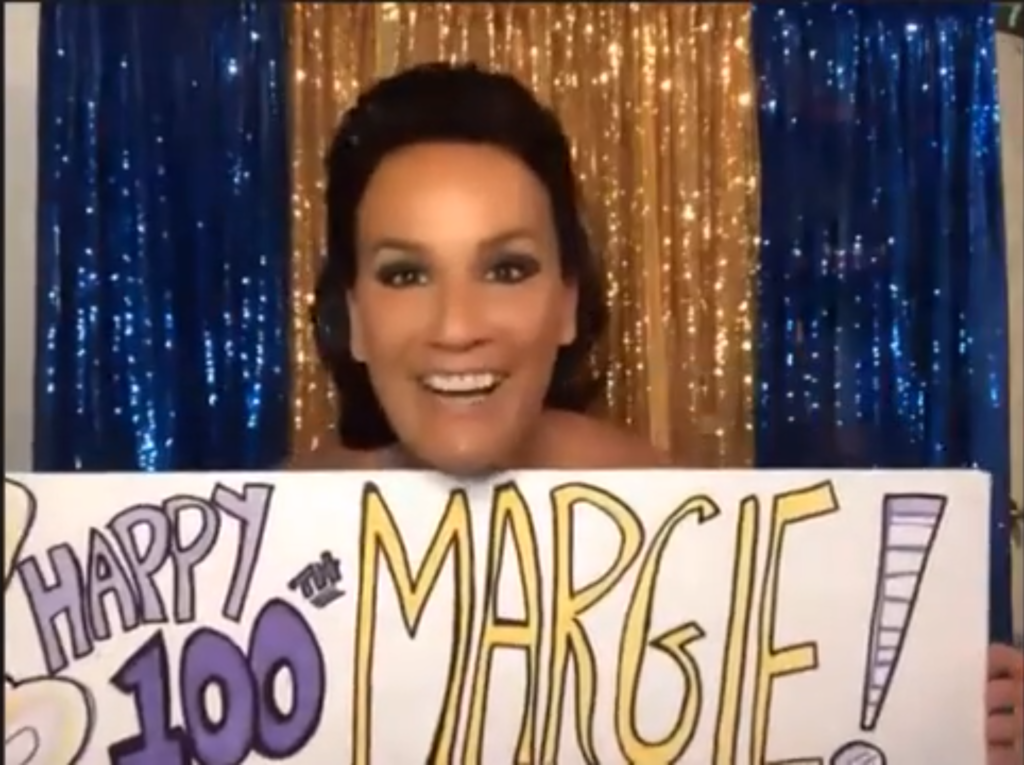 Most notably, we were able to share in the birthday celebrations of a viewer from New York state who turned 100 on the same date as our August concert! Margie received a rendition of Happy Birthday from the enthusiastic Colette Hawley, while enjoying a well-deserved party with her fellow residents.
For each concert, registrants could request songs, and there were certainly some favourites!! From Frank Sinatra and Dean Martin, to Elvis and Patsy Cline, our performers were more than happy to sing some favourites.
Along with our partners at Fully Managed, we would like to thank all the artists who shared their talents with us, and helped make this series the success that it was. We are thrilled that it provided some escapism and entertainment. As Erin Matreksy, a Resident Experience Partner at Sienna Senior Living put it; "I watched the concert and it was heartwarming to see our residents engage by singing, dancing and even shedding tears of joy. Residents have definitely missed live entertainment during COVID-19. The Moments For Care virtual concert series field that void and gives residents an opportunity to feel the energy and passion of live music."
If you missed the concert series, or simply want to re-watch, all three concerts are available on-demand on our website. Enjoy!