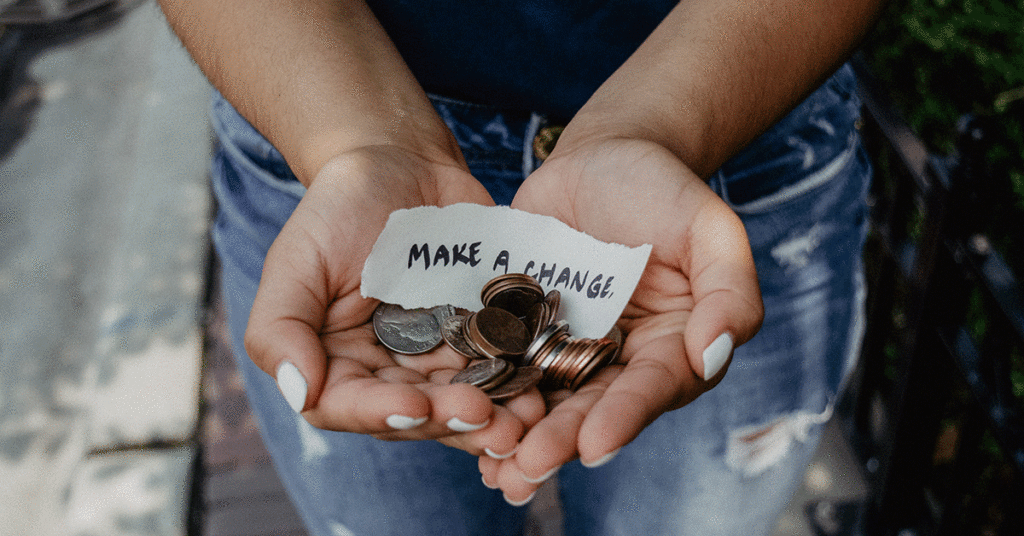 March means the end of the first quarter of 2021, and along with spring and vaccinations, it means the next installment of Cliniconex Gives Back; our Charity Donation Program. Once again, team members pitched causes that are near and dear to them that could benefit from a $1,000 donation.
All submissions are kept confidential until the day the organizations are pitched and voted on, yet somehow each cause was very similar in its focus this time around; mental health and homelessness. With such great initiatives, it was a close vote, but Operation Come Home came out on top.
Providing A Safe Community For Homeless Youth
The Ottawa-based charity is focused on at-risk and homeless youth and connecting them with the services and support they need to make positive changes in their lives.
Operation Come Home has two social enterprises whose profits support paid rotation-based employment for young adults facing employment barriers, vocational skills development, social supports and other OCH programming. Bottleworks is a free commercial and residential bottle pick-up service. Donate your empties and get a tax receipt! Foodworks is on hold during COVID-19, but when it's up and running, chefs help youth in the program develop culinary skills while providing fresh, healthy, local catering.
Operation Come Home runs a multitude of other programs aimed towards education, employment and housing.
Celebrating A Milestone
2021 marks the 50th anniversary of Operation Come Home. That's 50 years of reaching youth in the community through their comprehensive programs and educational opportunities; all for only $11 a day per youth – two fancy coffees. Donating to the cause means continuing to fund programs that do not receive funding from grants or sponsorships. Their drop-in centre for example. On average 20-25 youths arrive in the morning for breakfast and clean clothes and this is often how they find other OCH programs and services.
Investing in at-risk youth also means:
Every dollar invested in these youth today saves taxpayers $31 down the road.
$4,000 prevents a young person from becoming a homeless adult could save as much as $125,000 per year per person in downstream healthcare, housing, and emergency service costs
As COVID-19 continues to affect at-risk populations across the country, we encourage you to donate to a cause important to you, volunteer your time, or donate needed items to a charity in your local community.