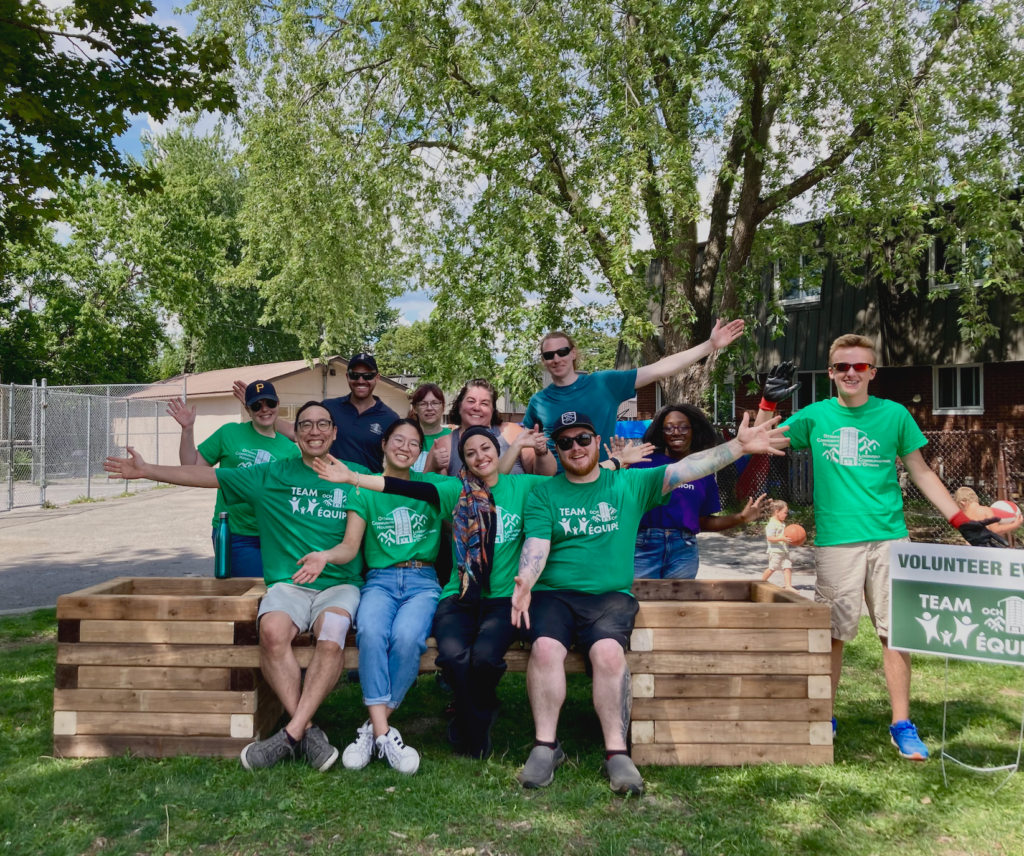 We recently had another round of Cliniconex Gives Back and the second charity we voted to support in 2022 was Ottawa Community Housing (OCH).
The second-largest housing provider in the province, OCH provides 15,000 homes to roughly 32,000 tenants from many diverse communities in Ottawa including seniors, families, and people with special needs. Their tenants are from a myriad of cultures, ethnicities and languages, reflecting the larger Ottawa population in their communities.
Ottawa Community Housing's homes are spread throughout Ottawa and include low-rise and high-rise apartments, townhouses, row houses, detached houses and rooming houses. The oldest building is over one hundred years old and the newest was built in 2016.
To further benefit their tenants, OCH partners with over 50 organizations to foster healthy and safe communities. These can range from on-site services (e.g. Community Houses, Aging in Place) to referral agreements and mentorship programs. All of which are aimed at meeting the ever-changing and diverse needs of OCH tenants.
CCX out of office and on-site
While we made a monetary donation to the organization, this time, we also enjoyed a day out of the office volunteering in the community with OCH! Nine Cliniconex team members swapped our desks and computers for drills, hammers and staple guns to spend the day building benches and planter boxes.
The project aims to offer seating (and some extra greenery!) to a community park so parents can sit and socialize while their kids play.
We split into two teams, gathered our materials and instructions and the day/competition began!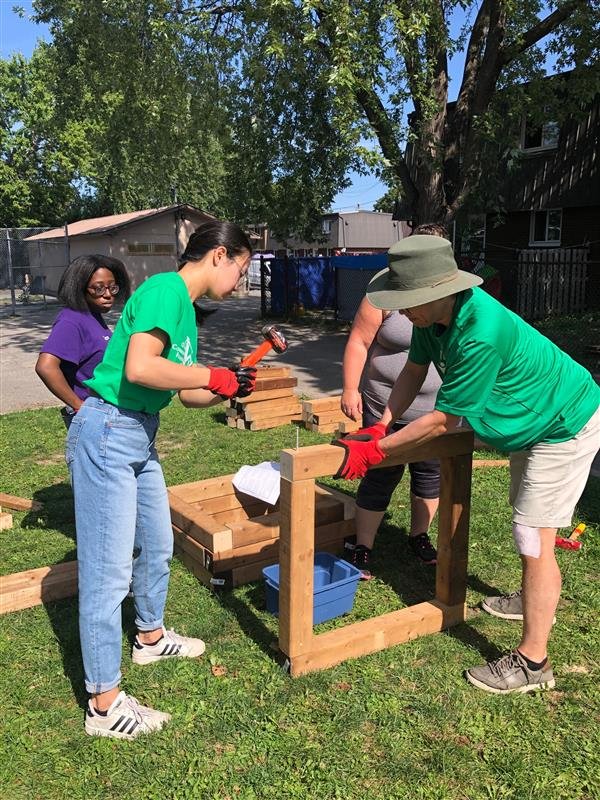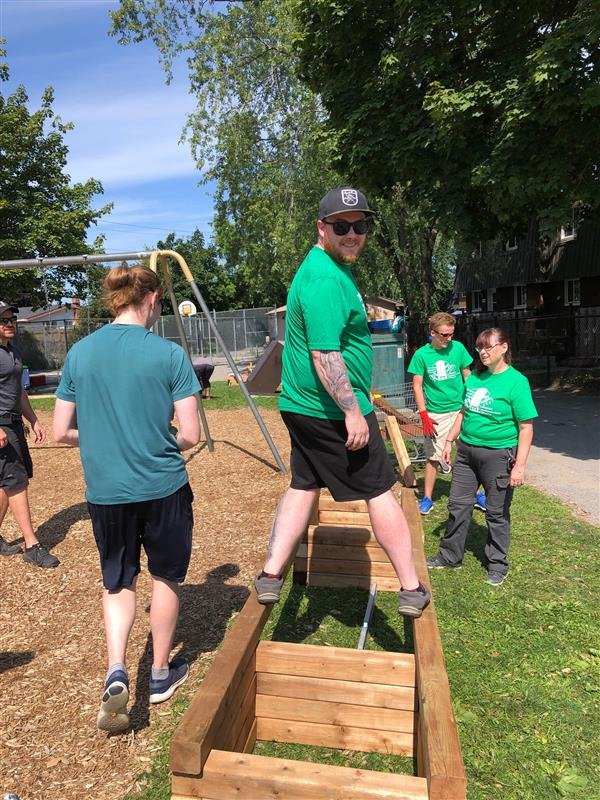 Twenty years of Ottawa Community Housing
The OCH team on-site with us made the day such a wonderful experience and we hope to work with them again soon.
The day we volunteered also happened to be OCH's 20th anniversary, with a celebration happening at their headquarters. Congratulations to a wonderful organization on two decades of building strong and safe communities through collaboration, accountability, respect and excellence.
With our project completed and as we were leaving the neighbourhood, kids were already out on the playground and using the new additions to their community. It was a great ending to a fulfilling day.