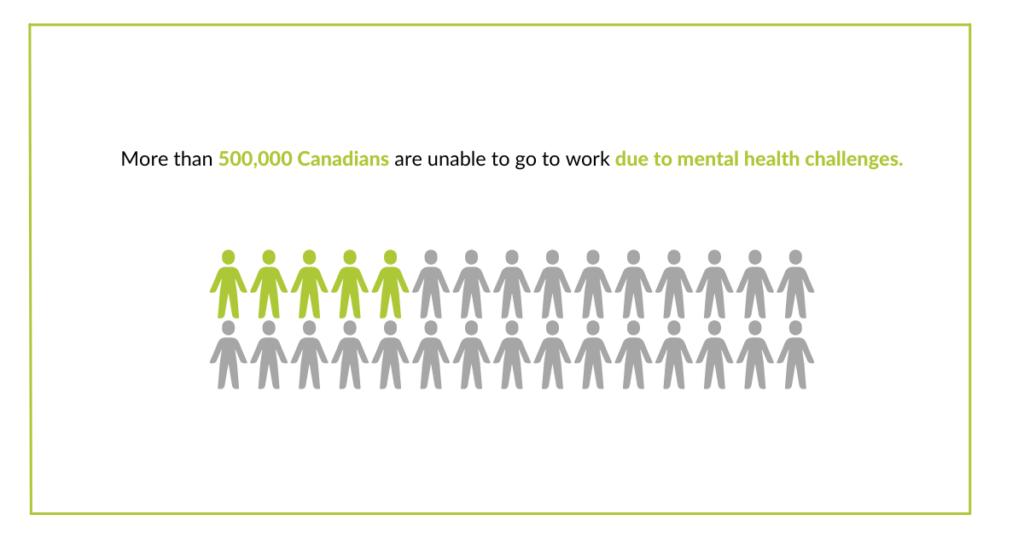 Mental health. It's a term we are all familiar with after living in a pandemic. For healthcare workers, the gruelling hours and threat of bringing the virus home has created incredible emotional, mental and physical stress. And that's just at work. Balancing personal lives, families, home-schooling kids; caregiving at home only adds to the strain.
It's no surprise that 70% of workers polled reported a decline in their mental health as a result of working through the pandemic. Furthermore, according to the Mental Health Commission, on any given week, more than 500,000 Canadians are unable to go to work due to mental health problems.
Since healthcare workers are being asked to do more than ever under increasingly stressful conditions, making their health and well-being a priority has never been more important. While that's easier said than done, taking care of yourself makes taking care of others easier.
Managing your mental health
Feelings of stress and anxiety are normal responses during COVID-19. But recognizing those feelings and taking action to look after ourselves is key to making sure they do not become overwhelming. Some ways to help look out for your mental health:
If you are feeling anxious and overwhelmed, want to know if your feelings of stress and anxiety are normal, or you need someone to talk to; check out the resources below to find the best fit for you.
Need help?