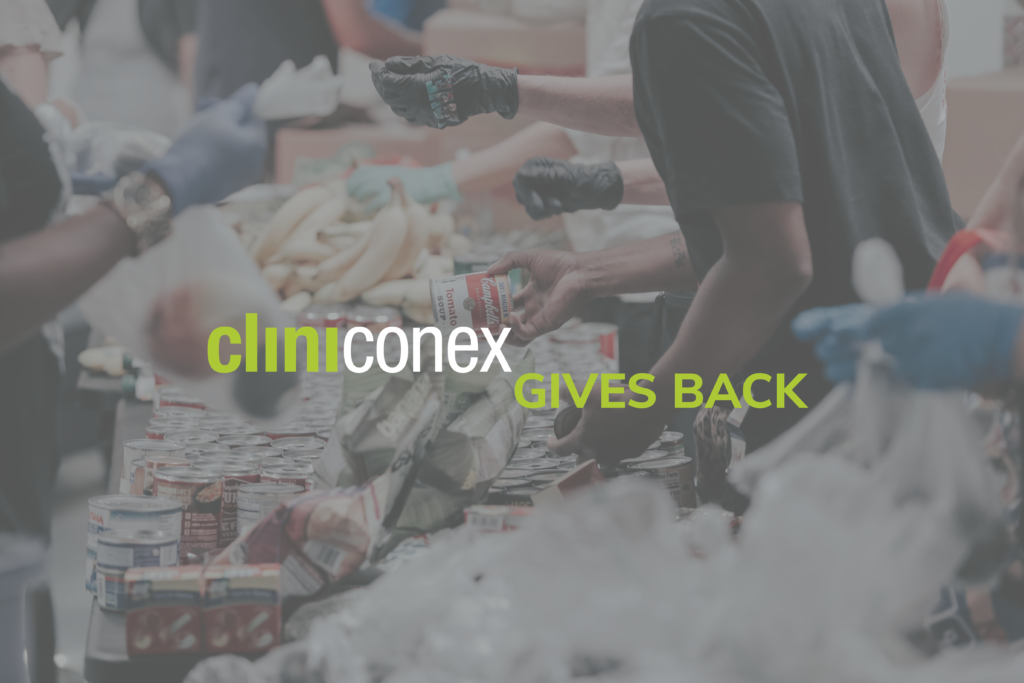 When our team is asked to submit organizations for our quarterly donation program, they are asked to think about causes or institutions that mean something to them or have had an impact on their life and/or communities. The winner of September's vote did just that – and because of the significant impact it has had on a member of our team, it won in a landslide.
Serving seniors in Ottawa
The Olde Forge Community Resource Centre is located in the west end of Ottawa and offers quality programs and services to seniors and adults with disabilities living in their own homes. With the majority of its services provided by volunteers, those who rely on Olde Forge can take part in programs and receives services related to:
Home help and maintenance
Foot care
Grocery support
Snow removal
Transportation
Income taxes
Adult daycare
Friendly chats on the phone
Throughout the pandemic, this much-needed support in the community has been adapted to ensure seniors are getting help while remaining safe. The RISE (Reaching Isolated Seniors with Electronics) program, for instance, was started to reach seniors at home with interactive, virtual programs to benefit their mental, emotional and physical health. Knowing many seniors do not have the correct devices (or even internet access), Olde Forge lends data-enabled tablets to those who need them!
Caring for the caregivers
Providing care to others can be both rewarding but draining – physically, mentally and emotionally, to help caregivers get some respite, Old Forge also provides companionship for loved ones. Whether it's doing some light meal preparation, reading a book, going for a walk or even minor cleaning, enabling a caregiver to have some time on their own knowing their loved one is well looked after can have a large impact.
Get Involved
For small non-profit organizations like Old Forge, volunteers are the cornerstone of their operation. Their generosity positively impacts those they serve, and they are always looking for more hands! If you live in the National Capital area and you (or someone you know!) would like to volunteer, reach out and start making a difference!