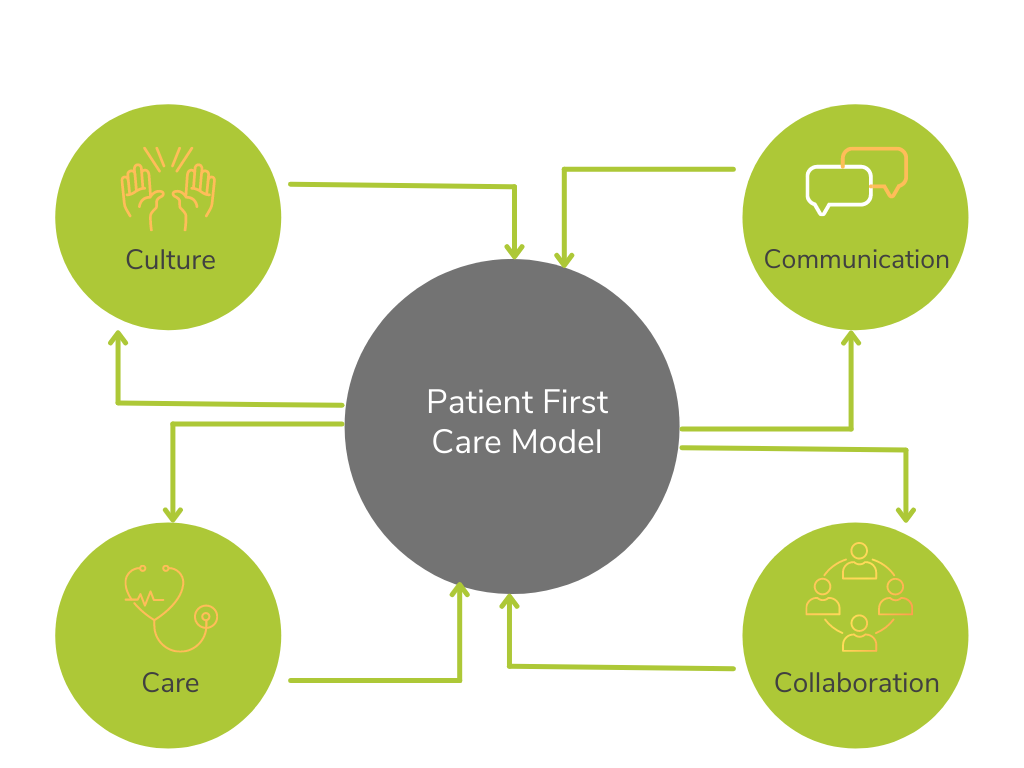 In its simplest form, value-based care (VBC) is when reimbursement payments are directly tied to the quality of care provided, putting the focus on the efficiency and effectiveness of staff. This approach encourages senior care providers to focus on the health and well-being of their residents so they are kept out of the hospital. These clinical improvements, in turn also stabilize and lengthen occupancy rates, one of the many bottom-line benefits. How does value-based care affect staff residents and their families?
Improve Staff Efficiency
At the most basic level, value-based care encourages care staff to focus on the health and well-being of their residents or patients, for example, the valuable time during the admissions or discharge process when specific policies, procedures and instructions need to be communicated and understood. Studies show the direct correlation between higher nursing staff numbers and a decrease in 30-day hospital readmission rates. Furthermore, each discharge can take several hours of administrative work – time better spent on direct resident care. Another win for value-based care.
When nurses can focus on fewer residents during each shift, spend more time with each resident during a shift, work fewer overtime hours – not only do outcomes improve; but nursing staff are less likely to experience burnout.
Another factor in increasing staff effectiveness is reducing the manual administrative burden; currently, staff spend between 26-41% of their time on documentation. Leveraging technology and interoperability can remove the burden of repetitive manual tasks; making staff and documentation more effective while also returning that time to direct care.
Strengthening care collaboration
Choosing to move to a value-based care model requires many steps and stakeholder participation at both the organization and individual level; teams, tools and processes may change and benchmarks of success need to be determined. This paperwork over patients approach enables an entire care team (think nursing staff, dieticians, clinical staff, family members) to improve care through personalization and collaboration.
What is critical is thinking together to improve and personalize care and learning together so health outcomes improve with experience. The team structure can also expand across locations, extending state-of-the-art knowledge to remote clinicians and enabling world-class care to be delivered locally rather than requiring patients to travel.
Creating a patient-first care model
They say the only thing constant is change, so why not drive change that benefits each player within an ecosystem? Incentivizing each care provider within the continuum to collaborate on an effective and successful care plan means better outcomes for all involved. By leveraging technology and increasing interoperability, team-based care models can not only transform care delivery but increase staff effectiveness and retention while improving the bottom line.