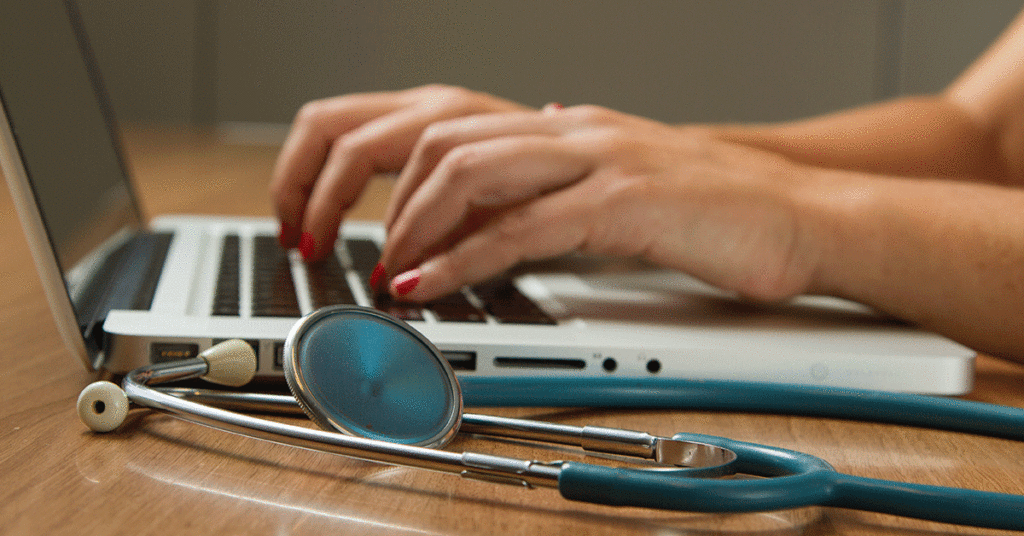 The past eight months have been challenging. From the COVID-19 pandemic, to extreme weather, to new regulations being enacted, 2020 has been tough in senior care.
The new guidelines from CMS mandating all senior care homes regularly test their staff has increased the workload on care teams. If there's anything this year has taught us, it's the importance of clear communication and effective coordination with your residents, their families, and staff.
For each audience you are trying to reach, the proactive sharing of information can reduce stress, help manage expectations, and ultimately improve outcomes. For the most part, these efforts have been aimed at residents and their families, leaving teams that are already understaffed and overworked with additional anxiety over lack of information. While these new CMS regulations are aimed strictly at testing, they offer the opportunity for administrators to expand their internal communications and keep staff in the know.
We know you have a lot on your plate, so here are some tips and tricks to help you streamline your communication and coordination efforts.
1. Regular, Proactive Outbound Communication
Provide updates at a regular cadence to set expectations with your staff and reduce inbound communications and questions
Clarify how new regulations might affect your current specific policies and procedures to decrease anxiety
2. Have Messaging Templates Ready For All Scenarios
From COVID-19 notifications, testing coordination, new policies, emergency situations, or new visitation guidelines, prepare messaging in advance for a variety of scenarios to ensure standardized and clear, consistent messaging while keeping your staff in the know
Reach the right audience at the right time; not all staff need to be notified about every change. Target your communications to only those that need to know or will be effected
3. Ensure You Can Reach All Staff and Stakeholders
Whether your most up-to-date contact information is stored in your EHR, payroll or HR software, or in a simple spreadsheet; using a tool that integrates directly with information you already have means you don't have to learn a new program or, potentially miss reaching contacts
Make it easy for your audience regardless of background or tech-savviness. "Push" the information to them (via text, email, or phone call) rather than having them "pull" the information themselves (constantly checking websites or social media channels).
4. Have Detailed Logs
Ensure regulatory compliance, and pass survey and audit requirements with auditable logs
Should any staff members claim to have not received messages, you will have a record of all outbound communications
With testing frequencies changing with local infection rates, tools like spreadsheets can help you manage your regimen while documenting testing efforts for surveyors
5. Invest In A Broadcast Automation System
Do more with less in a moment's notice while being prepared for any situation
Clear communication and regulatory compliance cannot be at the cost of Direct Resident Care or staff confusion
Automated solutions should:

Be easy to deploy and use
Integrate with your EHR or current staff management software
Allow you to communicate with a large group of targeted users in moments
Automatically log communications
From changing visitation guidelines and testing regimens, to scheduling staff and maintaining compliance with various regulations, there is a lot of new information to receive, digest, implement, and enforce. Your team should have the tools to help you communicate everything from standard updates to emergency information. If you already use Cliniconex's Automated Care Messaging you know how easy it is to implement and use.
We are thrilled to be offering the same platform for staff. If you would like to learn more about our upcoming release, join us during our webinar The Importance of an Effective Communications Strategy During and Emergency with PointClickCare on November 5th about where we will demo our Staff Communications add-on live.