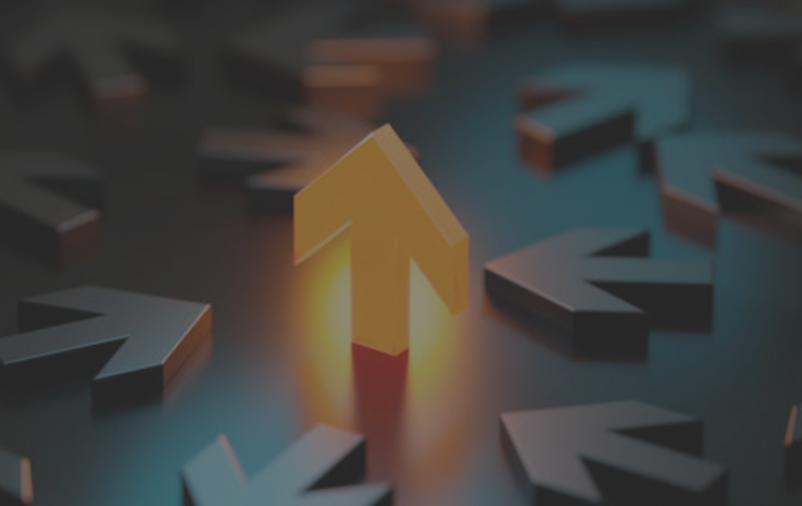 Healthcare is one of the most regulated industries in the world. And for good reason. When the stakes are as high as they are in healthcare, ensuring strict standards, policies and procedures can truly mean the difference between life and death.
An organization that is non-compliant runs the risk of penalties, revocation of licenses, damaging their reputation and funding opportunities, while risking losing employees and revenue.
Keeping compliant with regulators is not only a risk management strategy, it is a business strategy.
As the need for healthcare and senior care services grow and resources continue to be harder to come by, the value of compliance programs needs to be realized and one way to do that is to determine their Return on Investment or ROI.
Boost the budget
Compliance offices are often seen as a necessary evil (and cost center) and not as a strategic arm of the business. With all the competing priorities within a healthcare organization, this is likely why compliance budgets have remained stagnant over the past ten years.
While investments in technology, or new services or training, are well founded – they too come with regulations which need to be monitored and reported on – in other words be in compliance.
Compliance is a defensive strategy often leading the ROI to be calculated as costs saved – making it harder to create a business case for increased funding. By investing in a robust internal compliance office, healthcare organizations can better research and vet vendors and partners who can increase their compliance needs, further reducing the risk of an infraction.
Build internal compliance programs
More and more, audits can happen on extremely short notice. With regulations on state and federal levels covering everything from billing, patient care, record keeping, data security, communication and accreditation standards to name a few, keeping compliant is a monumental task.
Having a functioning compliance program at the forefront of a healthcare ecosystem is one way to ensure a high ROI. Involving stakeholders and leaders from a diverse number of departments has a few benefits to building a compliance-first culture.
First, they know the risks most likely to arise in their roles and responsibilities and can suggest which measures can be taken to avoid risk, and measures their staff will not only buy into but champion.
By having a say in the policies and procedures which affect their teams the most, these internal stakeholders will create a compliance-focused team. This ownership creates a culture, not just a set of rules.
Another measure to help reinforce the importance of a compliance-first culture is to use real-life scenarios during annual training (ex. HIPAA) so that staff have a "real" experience to think of and the steps taken to meet the compliance requirements.
Invest in technology that supports compliance
So far, many of these measures are still hard to quantify, making measuring ROI a bit difficult. One way to get a bird's eye view of the success of your compliance program? Data.
Investing in technology that can increase staff productivity, reduce risk, ensure compliance and help an organization pass an audit has many compelling benefits.
Technology can better detect a compliance risk or breach and notify that a response needs to be taken.
By automating manual processes (such as record keeping) they can automatically prevent non-compliance in areas that were once rife with infractions.
This type of cross-functional reporting can better inform systems of finding, prioritizing and corresponding to the spectrum of risks within an organization, streamlining performance and driving business.
With the health tech market becoming more and more saturated and with increasingly limited budgets, there is a very scrutinous decision-making process when making such a large purchase decision. Some questions to consider are:
Is there evidence of the technology in question improving business performance or producing a meaningful ROI?
Is the technology easily integrated into the current tech stack, furthering a digitized compliance process?
Can the technology be used by a wide spectrum of users within the organization?
Can the compliance component of the technology be leveraged by more than one department and can it serve a variety of use cases?
Is the technology easy to onboard and use, thus furthering its adoption rate (and thereby enhancing compliance)?
If the technology has several components, do they each require separate training? Or are they intuitive enough for a user to navigate seamlessly through each?
The cost of non-compliance
Senior care facilities provide care 24/7 for their residents. Most facilities receive a fixed monthly fee from payers. As the cost of care increases and the availability of staff decreases, corners may be cut on the amount and quality of care being delivered. Not meeting the minimum required staffing level is just one area of non-compliance and can lead to:
Monetary penalties
Being charged with a federal crime
False claims suits
A civil lawsuit
A claim being made under the consumer protection act
Facility license suspension or revocation
Exclusion from federal healthcare programs
The final word
The more mature an organization's compliance program, the better it functions. With that growth and maturity not only is compliance met, but efficiencies are realized, risk is reduced and value is created for the organization.